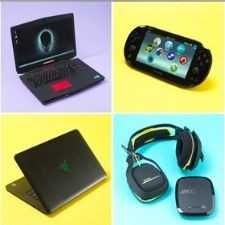 Gadget Geeks
Discuss all electronic gadgets - ask questions, doubts, troubleshooting tips et al. to fellow gadget geeks.
513 Members
Join this group to post and comment.
Microsoft Updates 'News Pro' iOS App, Adds A News Bot 'Rowe'
Microsoft Garage
, the project lab of Microsoft which allows employees to work on fun side projects, have updated their popular iOS app - News Pro. It's not just minor bug fixes. Rather the team has introduced a new bot for the app, which helps the users by suggesting news.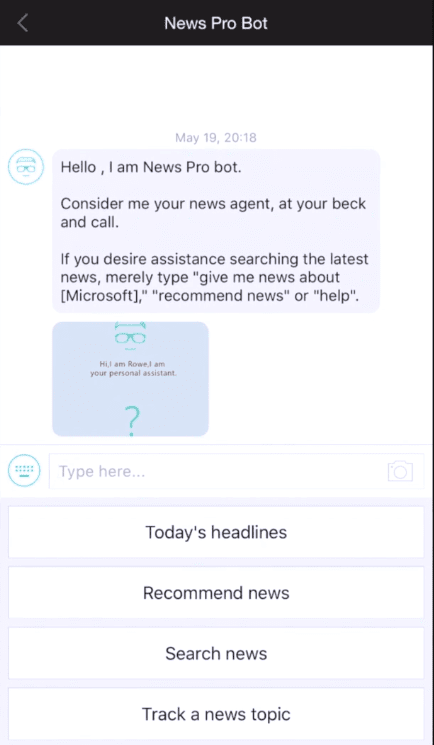 The news bot 'Rowe' helps you fetch news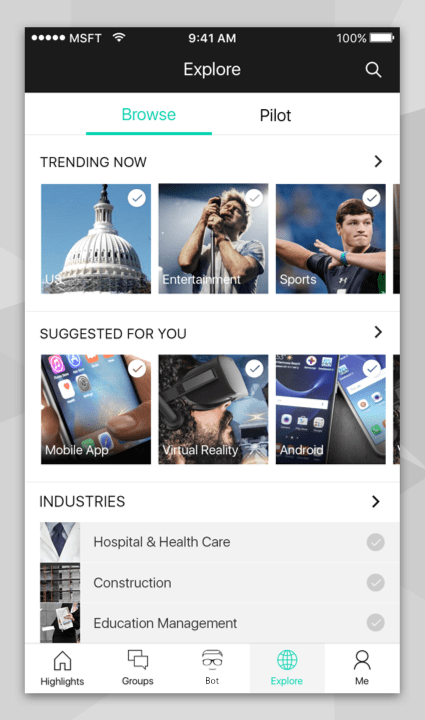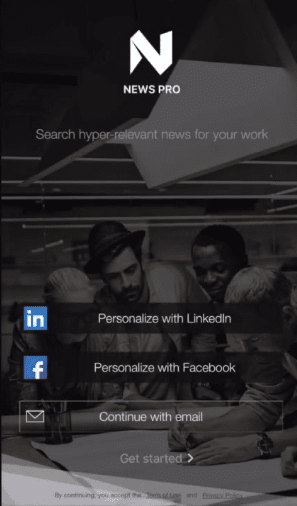 ​
News Pro suggests you news and topics based upon your interest. You can also create groups in the news app itself and share with like-minded acquaintances. The app as of now is only available in iOS. The app comes from Microsoft's project lab, which have also released other apps like Fetch!, SandDance, Sprightly. The updates app News Pro 2.0 introduces
'Rowe'
. Rowe is a personalised news agent for the user, which helps them by suggesting topics, or show news items based upon their input.
Users can create groups and share news
​
Upon regular use, the app understands your reading trends, altering the news you see on the app. This helps you save time by making it easier for finding interesting stuff. You can also find the news you want by just typing in the keyword. You can also find related news by uploading a picture to the bot. This is much similar to what Cortana does for the Windows users, by recording their interests and altering the results. Just by typing recommend news, Rowe comes up with different choices of news. You can even type in name of a person, organisation, product or company to find latest articles about them.
Another addition to the update is the group chat option. You can now create groups based upon different categories and share, discuss on any news item. You can also comment on a news item prior to sharing it. You can even follow users to check out what they're reading. One can sign in to the app using his/her account on Facebook, LinkedIn, or through email. The app is currently available for iPhone and iPad users only, alienating even their own devices from the app.
Check out this video for more insight: