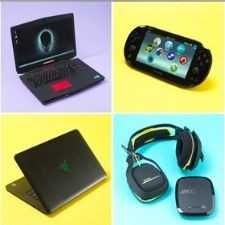 Gadget Geeks
Discuss all electronic gadgets - ask questions, doubts, troubleshooting tips et al. to fellow gadget geeks.
645 Members
Join this group to post and comment.
Microsoft Layoff : 9000+ employees
Wow,that means my company is much better than others, till now only 650 layoffs. Still so kind telling them to sign a contract mentioning you will get only 50% salary for next three months. If any projects will be there , you will be assigned those projects,otherwise service is terminated thereafter. Cool na 😀 . Those employees already started searching for new jobs and will be paid for 3 months atleast.
CE should start hiring soon.

*hmm*
How are things over at government linked technological companies? For Malaysia, the defence sectors are still going strong.. continuously hiring grads.