Mi Walkie-Talkie, Mi Smart Camera, Mi Router Pro, Mi Car Recorder and Mi Smart Scale 2 Launched
Remember the time Xiaomi launched a
Smart Rice Cooker
under its crowd-funded Mijia brand? This showed Xiaomi's determination to make itself a fully fledged electronics brand and put itself next to the likes of Samsung or LG. Yesterday, the company followed up on that premise and launched a few products across all categories to cement its presence and deliver the quality and innovation it is known for. The company launched the Mi Walkie-Talkie, Mi Smart Camera, Mi Router Pro, Mi Car Recorder and Mi Smart Scale 2 in China. The products have gone on sale and out-of-stock within a single day. Just like its Smart Rice Cooker, the aforementioned products are expected to remain exclusive to China.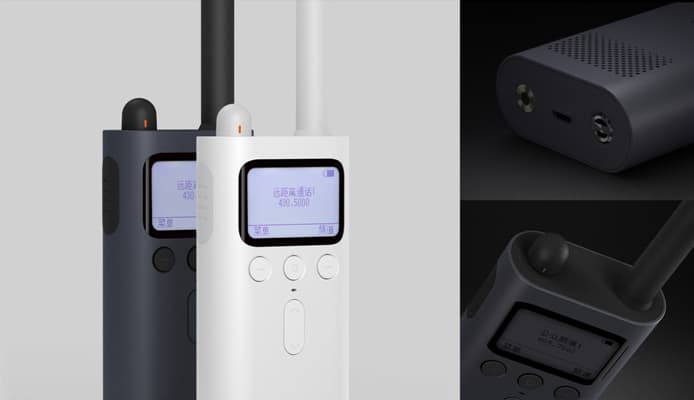 ​
The
Mi Walkie-Talkie
was the first product to be launched in the event. The Mi Walkie-Talkie works just like any public access walkie-talkie by accessing Ultra High Frequency (UHF) and Very High Frequency (VHF) bands. This gives it more range in areas such as mountainous regions where you are most likely to lose signals. Next, Xiaomi puts its innovative ideas into place by adding a splash of colour (White or Blue) and moulding the Mi Walkie-Talkie in a minimalist design. It adds in a Black and White LCD display to the Mi Walkie-Talkie where you can check the frequency you are on. The Mi Walkie-Talkie has a microUSB port which means it can be charged with any proprietary smartphone charger or a power bank. Once its inbuilt 2600mAh battery is charged within 3 hours it can last for 8 days on standby. Did we mention that it has headphone support, location sharing and an FM radio as well? The Mi Walkie-Talkie costs 249Yuan which comes to around Rs. 2,400.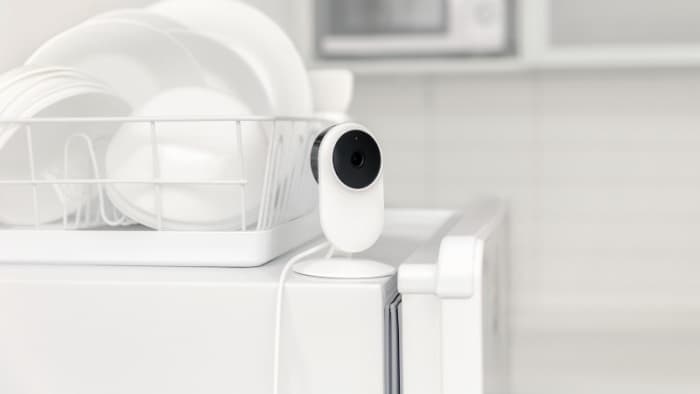 ​
Next, on the list, we have the
Mi Smart Camera
and do we dare say that it's the most beautiful smart camera we have ever seen. The Mi Smart Camera is capable of recording videos in up to 1080p at 20 frames per second through its 130-degree ultra-wide angle lens. Since it's a smart camera you can access the video feed of the Mi Smart Camera through Wi-Fi. For congestion free connection the Mi Smart Camera supports dual-band Wi-Fi. In case it gets dark, the Mi Smart Camera fires up its infrared mode which has a range of 10 meters. You can not only keep an eye on your children at home but also talk to them via Mi Smart Camera's two-way communication mode. You can store the recorded footage onboard with the help of microSD cards or use any Network Attached Storage (NAS) drive. The Mi Smart Camera costs 199Yuan which is roughly Rs.1900.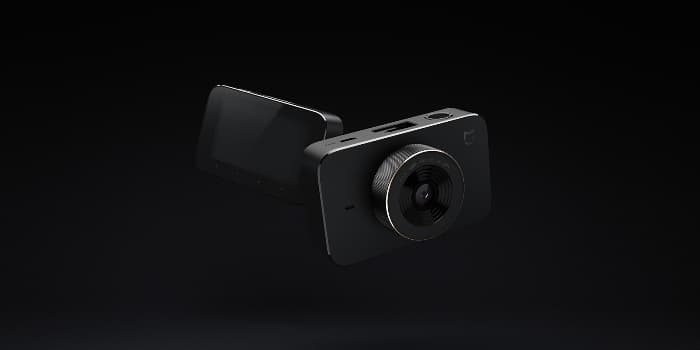 ​
Following the Mi Smart Camera is another camera but this one is for your car.
Mi Car Recorder
is a dashboard camera which was built with the help of Sony. The Mi Car Recorder has a 2.9inch CMOS Sony IMX323 that records full HD videos. You can view the recording on the 3inch HD resolution TFT screen and interact with it help of capacitive buttons. The Mi Car Recorder does not have a battery and runs off the cigarette lighter of the car. The recorded footage is stored on microSD cards and you can retrieve it by using microUSB or Wi-Fi. The Mi Car Recorder costs 349Yuan which is approximately 3400 INR.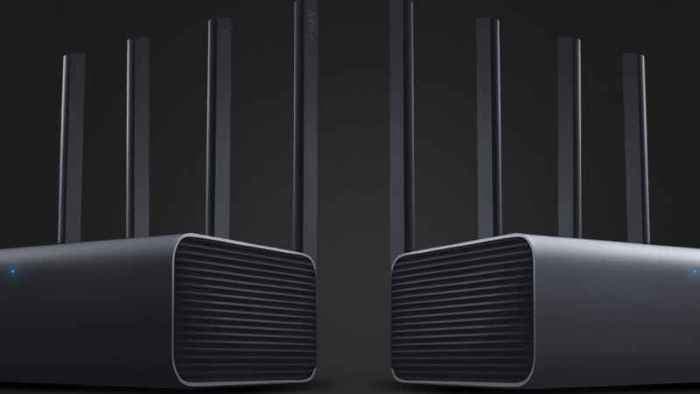 ​
Xiaomi knows a thing or two about routers and it has tried to make the new one as smart as possible. The
Mi Router
is being sold in two variants, HD and Pro. The major difference between the two routers is that the HD version has 1TB or 8TB of internal network attached storage. Both the routers support MIMO and have four omnidirectional antennas for better coverage. Unlike other routers which are moulded out of plastic the Mi Router HD and Pro have been milled out of aluminium. They can both support the Mi Wi-Fi 3.0 Android app for access to media and network settings. The HD version costs you 1299 Yuan and the Pro version sets you back by 499 Yuan.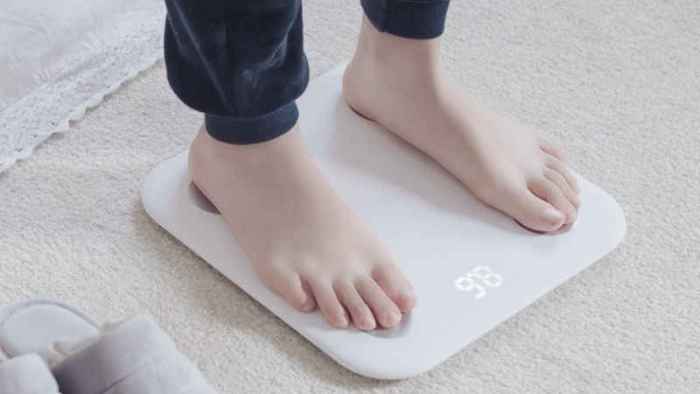 ​
Finally we have the
Mi Smart Scale 2
and simple weighing scale with a hidden LED display and companion app. The smart weighing machine can not only tell you the weight but also calculate BMI measurements. The Mi Smart Scale 2 is 30% slimmer than its predecessor at 14.75mm thick. The Mi Smart Scale 2 can be covered with pink and grey silicon covers. It can identify up to 16 people and store their data separately. The Mi Smart Scale 2 costs 199Yuan which is around Rs.1900.
Yesterday, there were rumors of Xiaomi launching Coffee Machine. Wondering how many of these products will be launched in India. I'd be interested in the scale and the router.
Only logged in users can reply.