Lexus enters India with 3 luxury hybrids starting at 55 lakhs
Lexus, the luxury wing of Japanese auto manufacturer Toyota, announced its entry in Indian market on Friday. With two luxury SUV's and a premium sedan the brand has made its debut. Lexus introduced the hybrid sedan, ES 300h at a price of 55 lakhs along with 2 variants of RX hybrid model at 1.07 (RX Luxury) and 1.09 (RX F Sports) crores. This is in accordance with government's aim of putting 6-7 million electric/hybrid vehicles on Indian roads by 2020.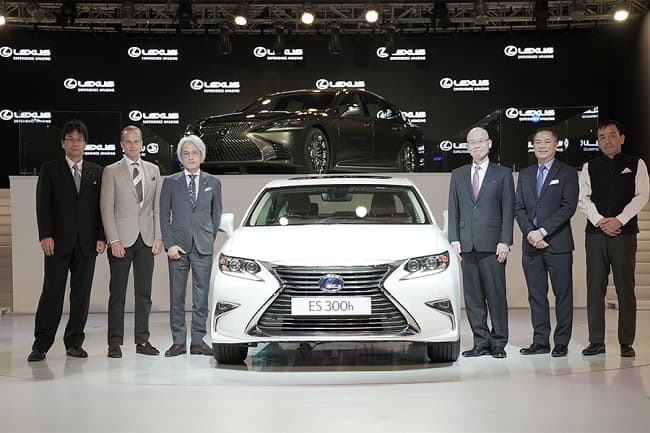 ​
It's not the first time that Lexus has attempted to enter India. In 2013, they showed interest in growing Indian luxury car market, but due to high import duties the plan was never initiated. Now, as the conditions are favorable in India for electric car manufacturers we can expect even more Japanese brands to enter the country.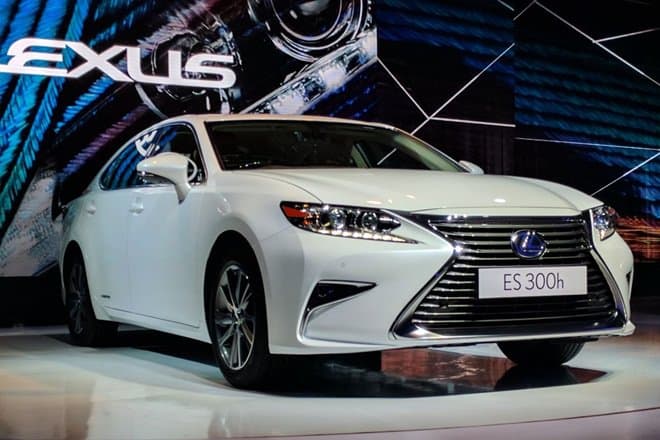 ​
Lexus India Senior Vice President Akitoshi Takemura said they are not going to compete straight on with much established German brands like Audi, Mercedes or BMW. Establish the brand presence in the country is their prime motive for next few years. When asked about the scope of local manufacturing, he added, they support 'Make in India' initiative and if the sales exceed the critical level, they might consider it.
As of now, the hybrids will be imported from Japan and made available through 4 dealerships – Delhi, Mumbai, Gurgaon, Bengaluru- to start with. Toyota service centers will be used for providing customer support and maintenance for Lexus models too and there are roughly 300 Toyota centers in the country.
Lexus is aiming at luxury market with a different take of providing eco-friendly transportation. This might even work considering the hype of electric cars these days. Toyota already manufactured Carmy hybrid in India and for those who were looking for an upgrade, now you got three new options.
Source:
LaunchVideo
,
ForbesIndia

Lexus has been always in a race in super cars but their entry in hybrid segment is a good initiative to move ahead in indian debut. As quoted in article, lexus prime motive would be spreading the word "LEXUS" and it would be nice to see their hybrid models to make a mark in INDIA
Only logged in users can reply.