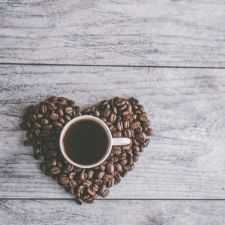 Coffee Room
Discuss anything here - everything that you wish to discuss with fellow engineers.
12921 Members
Join this group to post and comment.
I wish to learn, understand and apply the fundamental analytical manual methods of designing a centrifugal fan for any given application and volume and pressure requirements. Please help
Have 45+ years of rich experience on fans and boilers. Willing to extend my services
I have raised this question. I want to get some answers and guuidelines
Have been trying to post a reply for a while. Not going.
With 45+ years of fan experience behind you, you should be the one guiding. There is a lot of info available on this. Please see if any of this is useful:
Please cut and paste the link. The link itself does not get posted.
Thanks everyone for their replies.
I want to do without the help of CFD. I want to do this as a student learning and doing in a class room.
Off topic: @Ramani‍ sir, I am unable to reproduce the issue you are facing. I tried with the link that you sent through mail. I however think I've an idea to reproduce the issue (it could be related to an associated functionality on CE); but it will take some time. I apologise for the inconvenience this is causing. ? 
Something very curious. I could not post a link. I posted again delinking the link, which went. I saw the reply.
But that is missing now.
Let me try again.
https://scholar.google.co.in/scholar?hl=en&as_sdt=0,5&q=Design+of+centrifugal+fans
It is true. Reply with a link is not getting accepted. What I do not understand is that I had posted the above as a plain text earlier and saw it in the thread. 
But it is missing now.