Home

>

Apps

>

Groups

>
Hyundai Keen To Develop And Commercialize Wearable Robots
Question asked by Jash Mota in #Robotics on Jun 13, 2016
Hyundai has publicly announced development of wearable robots. Yes! You read that right. Hyundai Motor Group, the Korean automobile company is allegedly interested to develop its own range of robotic products. The company mentioned in its Korean official blog that it is involved in development and commercialization of 'wearable robots'. The company marked the importance of the robots, especially those which can be wore over the body to enhance physical powers to do tough but significant jobs.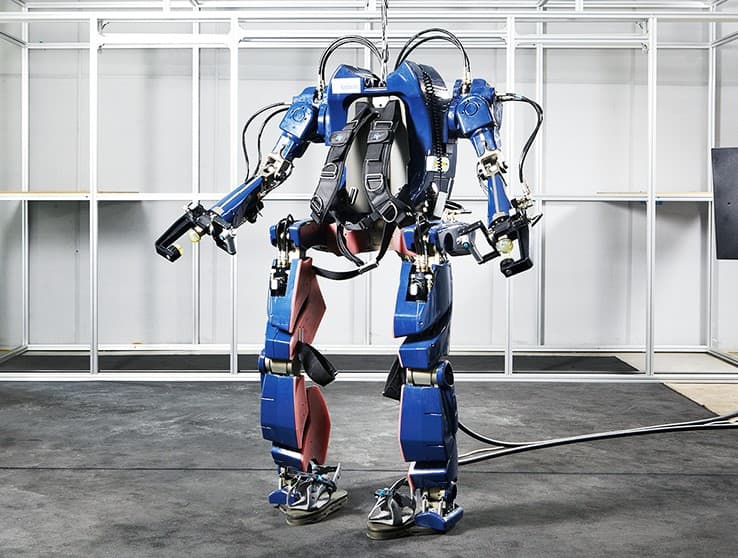 ​
The blog post drew the example of the famous and most famous superhuman figure-Iron Man, to convey the scope of applications of such machines. It also said that Iron Man Suits will be a reality much earlier than the world expected it to be. Although the actual machine, whose pictures Hyundai released, is much different from what the one Tony Stark wears. It instead seems to be an exoskeleton, and, in fact has striking resemblance to European Commission's MINDWALKER.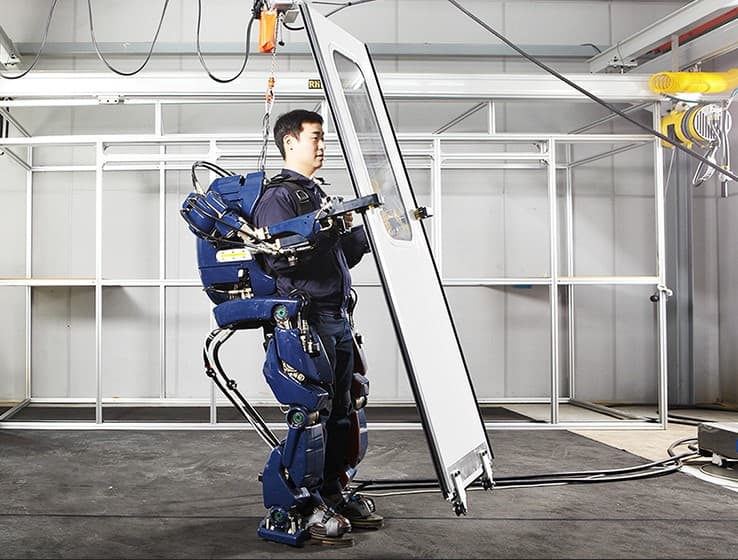 ​
A wearable robot like this would garner lot of attention. It also has lots of applications and possibilities attached. This would give the wearer additional powers to do work of maybe two men. The 'Pneumatic air muscle' replicated actual muscles and help carry out process which need additional strength. The laborious tasks like lifting heavy objects finally have a peaceful and effortless solution. But that's not all. The wearable bots can be very useful to assist those who have lost their physical arms or leg, or those elders whose physical body have aged and do not function well.

The pneumatic air muscles which give the required strength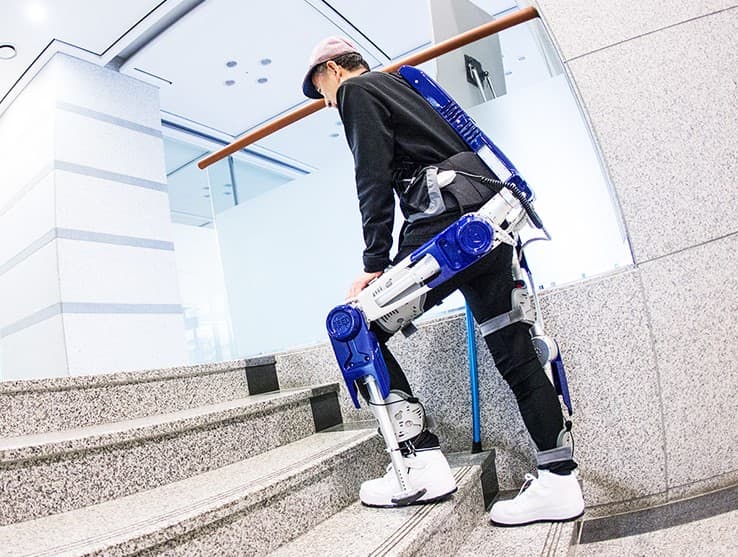 ​
Hyundai isn't the only company to dip its hands into robotics. Honda has also been developing the Exoskeleton Legs and robot 'Asimo' since many years now. It is yet not announced that when the machine would be launched. For the latest updates, stay in touch with CrazyEngineers!
Source:
Hyundai Motor Corp
Posted in:
#Robotics
Truly something to be developped for disabled people, would be à new life for them
Very true
@Hhameau
. In fact many other companies and organisations are working over this aspect of exoskeleton, and trying their best to make it a reality.