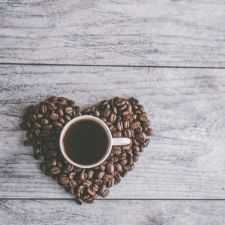 Coffee Room
Discuss anything here - everything that you wish to discuss with fellow engineers.
12933 Members
Join this group to post and comment.
how to know how many viewes of my blog page?
hi friends,
in crazyengineers we calculate how many viewes of a particular question is to be done.
and when we concentrate on our profile we able to know who is the one which look my profile.
so i want to know the html code by which we can do these two things on my blog.
😁
I'd highly recommend integrating Google Analytics (free) with your blog. You will get detailed stats of who visited your blog, from where, how much time they spent, which pages they visited, etc.
Woopra is so good for live tracking with limited access. Google Could be used for Analysis & Research.
If you want to try, there is Clicky as well. But I use Google Analytics myself and the only complaint I have had with it is that the stats are a day late. But if you want to see just the hits, then GA is highly recommended.
according to me google analytics and statcounter are the best for viewing statistical data and analysis of one's website. As pointed out by kidakaka, Google analytics shows delayaed stats while statcounter shows live stats(or rather its very quick in updating the stats).
both are free of course and worth a try. I use both for best results.
Get Google Analytics, its free.