CrazyEngineers V4: Early Access
We are developing the next version of CrazyEngineers. If you wish to receive latest updates and early access, click the link below.
Home

>

Apps

>

Groups

>
Google Smart Watch Vs. Apple iWatch - It's More About Timing Than Time, Baby
Question asked by Kaustubh Katdare in #Debates on May 13, 2013
Google Smartwatch is coming and if the recent leaks are to be believed, it'll be unveiled before Apple talks about their iWatch. After a lot of nonsense in the tech blogging space about the smart-watches, it looks like we've some concrete information.
AndroidAuthority
claims that they've spoken with sources closer to Google's engineering team and they confirmed the smartwatch development going on at Google. The Internet world has advanced at the previous Google I/O conferences, and this year's conference shouldn't be any different. We've been reading & writing a lot about how the electronics industry all over the world is going ga-ga over revamping the analog & digital watches; and the time has come that we see some stuff in action.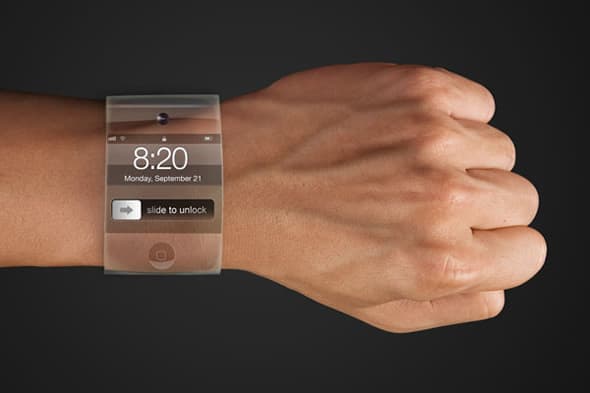 ​
Google's Smartwatch is expected to function a lot like Google Glass. While the UI is closely guarded, we'd be inclined to believe that it'd give you a feel of Google Now. The UI may have a 'card-like' interface which shows you one app at a time and can be swiped sideways to access more information or switch over to a new app.
The smartwatch won't be a standalone device for the time being. It will need to be tethered to an android-powered smartphone. We're guessing that the smartwatch will save us the efforts of getting the phone out of our pockets and give us all important notifications, both audio-visually on the wrist. It's not clear which company's taking care of the hardware but Motorola, which Google bought few months ago might just be an obvious choice. The company did make smartwatch long ago, but it didn't succeed in the markets.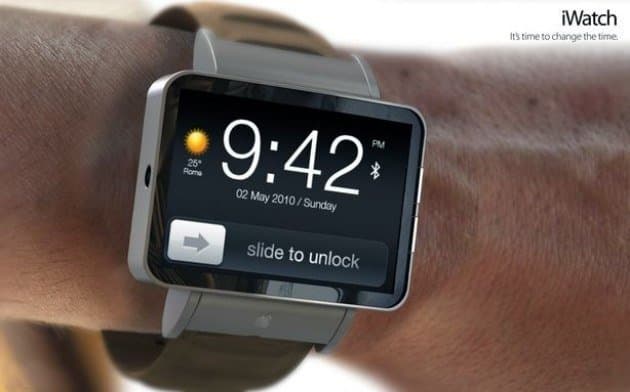 ​
In the mean-time, Apple's working hard on design & development of iWatch. Last month, Bill Campbell, who's an Apple board member did hint that the company 'may have' focus on wearable technology. Of course, he didn't get into the specifics; but the blog world is almost sure that iWatch will be unveiled in the next few months; mostly before the end of 2013.
It's About Timing!
Ultimately, it's going to be the timing of the launches that will decide which company gets the crown of the 'innovator' in the electronics scene. Ultimately, all the rivals will catch up the software and hardware advancements; but the early mover might have a chance to win. We learn that Google's hurrying up to launch their smartwatch before Apple does.
So far, there's no official word from Google & Apple. We'd like to seek readers' opinion on smart-watches and whether the world needs a smart-watch?
Posted in:
#Debates
Google Glass + Google Smart Watch = Sci-Fi fantasy comes true !
If it's gonna be Google versus Apple for Smart-watches, then I'll be supporting Google that's sure thing, as they'll be using Linux Kernel & thus it will be Opensource.
Which means as time passes & gadget becomes more mature we'll be seeing custom ROMs & interface in the Google Smart Watch.
Google FTW!
Google is Terminator's Skynet !
I'm more excited about Google Glass than Google's smart-watch. Come on, I really don't need another small screen gadget that 'pairs' with my existing phone and does nothing exceptionally 'more'.

I would love to be proven wrong, though. Go, Google! 👍
i think apple should win this contest because as far as i know apple has been dominating the electronic segment for quite a few years and has been living up to the customer's expectations.I think i watch would bring another apple's era!!!!!😉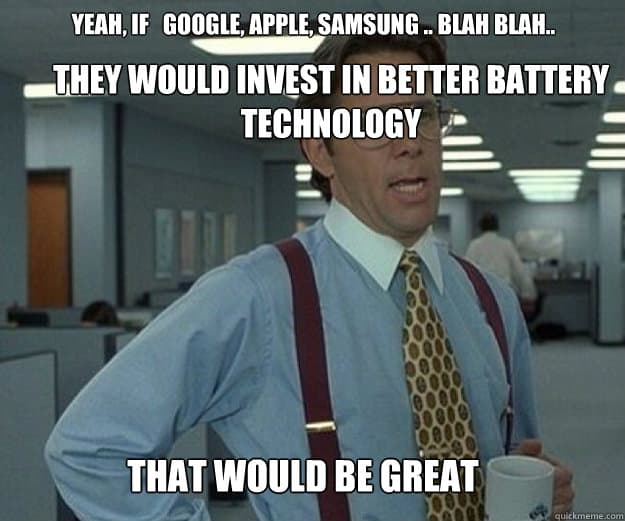 Otherwise, we have to carry Exide battery to run all the wearable gadgets.