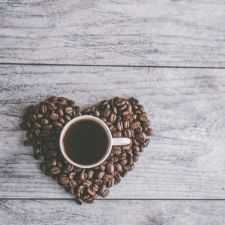 Coffee Room
Discuss anything here - everything that you wish to discuss with fellow engineers.
12838 Members
Join this group to post and comment.
Google App Can Now Answer All Your Difficult Questions
Google App is now capable of handling all your difficult questions, informs Google's product manager Satyajeet Salgar through an official
blog post
. The 'keywords' based Google search engine is now upgrading itself to understand your questions typed in natural language, interpret the exact intended meaning and return the most appropriate search results. Making the sense out of people's queries is one of the most challenging problems for the computer science engineers at Google.
It takes no extra intelligence to understand that it's incredibly difficult for machines to make sense out of even the simplest of the questions. For example, if you type 'Who is the shortest player in current Indian cricket team?'; the computer algorithm has to break down that sentence into smaller parts to make sense. Google's search engine will now interpret it as "players in current cricket team" that represents country "India". It will then perform another search in its database to get the heights of all the current players and then find out the player who is shortest.
Salgar writes that Google began looking into the problem back in 2008 with voice search. Google began making sense of the voice commands and gradually introduced the Google Knowledge Graph (see video below). The knowledge graph collected information about every object or entity in the world.
Take another example. What if you type "How many Nobel Prize Winners are under 60?" Google knowledge graph would look into its database to find out a list of all the Nobel Prize winners, calculate their current age and then present a list of all those who are under 60 years of age.
Salgar further writes that Google search engine got smarter step by step. It began with simple questions like "How old is Vladimir Putin?" and then could handle more complicated questions. Google says that they've become smarter - and can now guess the intent behind the typed question. This newfound ability allows them to search the entire knowledge graph more efficiently and answer harder questions.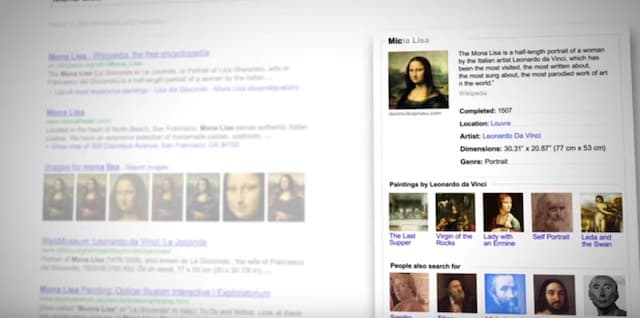 ​
For example, Google's search app can now make sense of superlatives viz. "biggest", "shortest", "closest" etc. You may perform a simple search to see this in action. Simply type "largest cities in India' and see how Google returns search results in the form of a table; providing you the most accurate information.
Google can also understand that the query is about specific point in time. For example, you may now ask Google "What was the overall population of India in 1947?". Google says that you can even search for more complex queries like "Who was India's prime minister when India won cricket world cup?".
Salgar says that Google engineers are continuously working to make the app smarter and more efficient. Do give the new Google App a try.