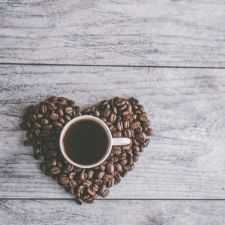 Coffee Room
Discuss anything here - everything that you wish to discuss with fellow engineers.
12890 Members
Join this group to post and comment.
Firefox 54 brings the right balance between speed and memory
Mozilla engineers have perfected and released the 'best Firefox ever' with version 54. This much-awaited release promises to eat lesser memory and bring best ever page rendering speeds to the browser. Mozilla has gone ahead and posted the results of how the latest FF 54 stacks up against Microsoft's Edge and Google Chrome; its top rivals. Mozilla says that it's been able to beat the rivals on Windows, MacOS and mobile devices.
Mozilla published a blog post about
the update
saying that the web has evolved a lot and most people rely on the web for various complex tasks. People often open multiple browser tabs to accomplish variety of tasks at the same time. Until now, Mozilla employed a single computer process to manage all the open tabs; but with Firefox 54 version, it'll allocate multiple processes to handle the tabs. This will allow the browser to split the overall load to multiple processes resulting into faster browser experience. Mozilla calls these as 'Electrolysis' or E10s and adds that it's the biggest change to Firefox's code in the history.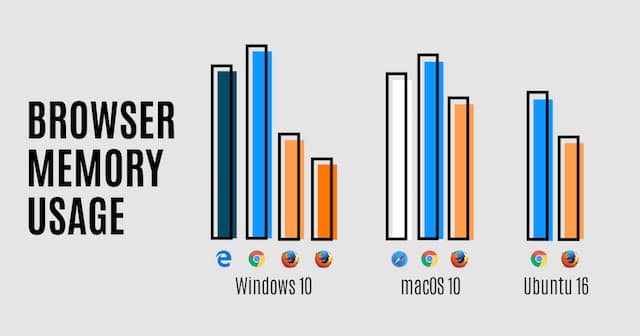 ​
Firefox will now employ up to four different processes to handle the tabs. A content and media rich page, which might otherwise slow down the browser, will be handled separately. FF will make use of the hardware to deliver better browsing experience. It's important to note that the multiple-thread technology has been around for a while and the modern browsers like Chrome and Safari have already been using it. Firefox was late to the party, but we're happy that it finally adopted the right way of handling multiple open tabs.
Firefox's tests (
link
) showed that the FF 54 is significantly better at memory usage on MacOS 10.12.14, uBuntu 16.04 and Windows 10 as well. Firefox should run very well on computer systems with very limited memory as well. Mozilla's Ryan Pollock says that the new FF won't such up the memory and slow down your computer like Chrome sometimes does.
It'll be interesting to see whether the new version will help snatch away some of the users from Chrome and Safari. At present, it continues to be the third largest used browser in the world behind Google Chrome and Microsoft's Internet Explorer.
If you haven't already, please do give the new Firefox a try and share your experience with us below. If you are a Chrome user, are you willing to move back to Firefox? Let us know.
Source:
Mozilla