Home

>

Apps

>

Groups

>
Experience real time kiss in the virtual world via 'Kissenger' device
Question asked by Rucha Wankhede in #Coffee Room on Dec 30, 2016
The pangs of a long-distanced relationship can now be smoothed, as you get to have kisses of your loved one to warm your heart and keep you company. The new device developed by researchers from the Imagineering Lab at City University London christened 'Kissinger' effectively mimics a real kiss using pressure sensors and actuators. The gadget looks like a large phone dock with a silicone pad in front.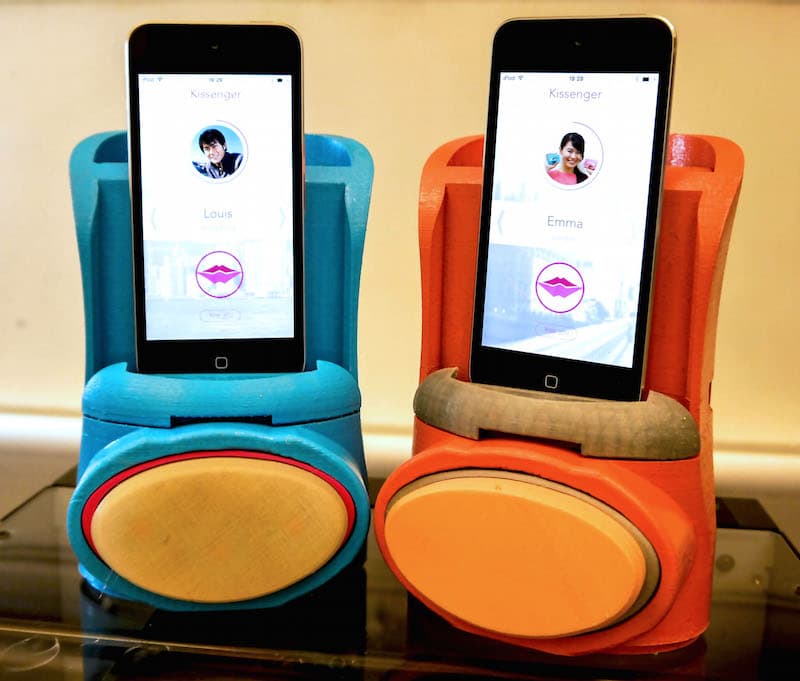 ​
When one kisses the 'kiss pad' which resembles the lips, the force of the kiss is registered to the app and imitated to the paired device. The small actuators help create - a realistic kissing sensation, if the company claims are to be believed. An identical receiving device recreates the act for the person on the other end through an app which also features videocalling. The gadget could prove to be a beneficial tool for lovers, stuck living-apart-together/in long distance relationships, it could enable parents to send love to their children when they are away at work and work as a means for idols and celebrities to connect to their fans from all around the world.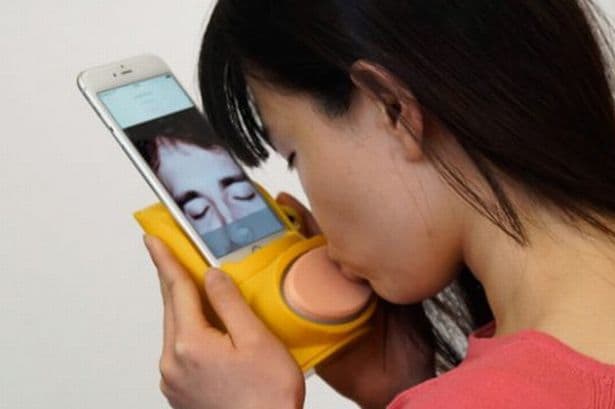 ​
Kissenger thus provides a two-way interaction just like in a real kiss. The first working prototype is made for iOS devices by the developers. The device is designed like a phone cover that plugs into the audio jack of iPhone/iPod/iPad. So as the technology around us progresses leaps and bounds, who knows, even pushing a cold silicon device against our lips would feel good if we knew it came from a loving place.
Source:
Kissenger
Posted in:
#Coffee Room