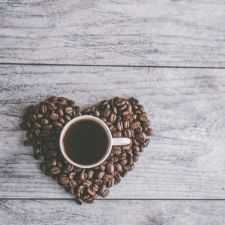 Coffee Room
Discuss anything here - everything that you wish to discuss with fellow engineers.
12893 Members
Join this group to post and comment.
Downloading software bigger than available disk space
Yesterday i was downloading a mechanical design software from the net.

But then a dialogue box appeared saying that the software required around 320 Mb , while i had only 207 Mb free on the hard disk. it asked whether to install anyway , to which i refused.

now what would have happened if i had agreed ? would my PC have crashed ?
I'm assuming you're using Windows Operating System. Typically, when the application being downloaded or installed is larger than the available disk space, Windows throws an error informing about the limited space. But it offered to proceed anyway, in that case; the software installer would abort after being unable to extract the file to the disk. I doubt it'd cause your PC to crash.
No Crash I think. As Bigk said just an error would display and then abnormal termination of the program.
You file will not be downloaded and if you try to download file bigger than available space system will get stuck/hanged.
Cleaning up temp file may create some space. try
AtfCleaner
small utility but still works .
Kedar Malwadkar

Which software it was?
ansys
Surely the system was not crashed !!!! but abnormal termination of program was held....