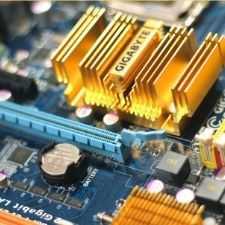 Electronics
Community of Electronics Engineers to discuss all concepts, topics, questions and doubts.
584 Members
Join this group to post and comment.
Clipping and Clamping circuits
Hi all. I'm a newbie here and a newbie also at the EC engineering life!! I have just been introduced to clipping and clamping circuits which I find very hard to understand. Clipping circuits are okay but clamping... way not. Please help me with some site or reference I could use. I'm really worried about my upcoming tests.