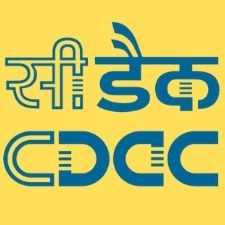 CDAC
CDAC aspirants, students, alumni gather to help each other.
389 Members
Join this group to post and comment.
CDAC CCAT Entrance Exam Rank - Eligible DESD Course?
hi every one
i got 773 rank in ccat entrance exam in section A+B+C .Tell me the chance where i can get seat.I would liketo join in DESD course
Hi, I got 145 rank (A+B) , like to join PG-DBDA, what are the chances ? IS NOIDA center good for this course (regarding placement, etc) ?
i got 4599 rank in A+B.is there any chance for dac at mumbai,pune??😔
my rank is section A 565 A+B 1720 A+B+C 329 which institute and course can i got with this rank ,what should be my prefrence order.
I got 1577 a+b+c .
is there any chance to got admission for Diploma in Embedded