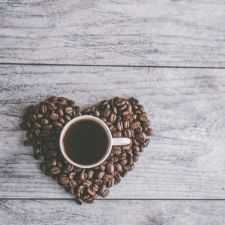 Coffee Room
Discuss anything here - everything that you wish to discuss with fellow engineers.
12913 Members
Join this group to post and comment.
Bicycle powered cell phone charger
I've chosen the topic 'Bicycle powered cell phone charger' as my final year engineering project. Can someone suggest few ideas on how to go about this project?
The concept is quite simple

An alternator or a dynamo, can be attaches to the wheels which in turn would, produce electrical energy. The gear train can be designed so that the speed of the alternator shaft is maximum.

now as for the type of alternator, you can use either an A.C type, since that is the input the conventional cell-phone chargers require.

else if you are planning to use a d.c type of alternator, then you would have to use an oscillator circuit to convert d.c to a.c.

another thing which you can do when using d.c alternators, is to modify the charger to directly receive d.c current. this can be done by removing the rectifier-unit present in the charger.
We don't know what help he needs. No point in posting random answers, I guess. 😨
Kedar Malwadkar

need some help about this topic for project
First tell us what research have you done and ask specific questions related to the project.