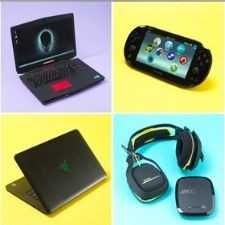 Gadget Geeks
Discuss all electronic gadgets - ask questions, doubts, troubleshooting tips et al. to fellow gadget geeks.
512 Members
Join this group to post and comment.
Apple Reportedly Working on Advanced Wireless Charging Technology - 2017 Beckons
Rumours have it that Apple is planning to introduce a dimension of wireless charging technologies to its iPhone. A Bloomberg report leads us to believe that the American technology giant is doing all it can so that its gadgets can be charged from a distance, and by that, we mean a considerable distance.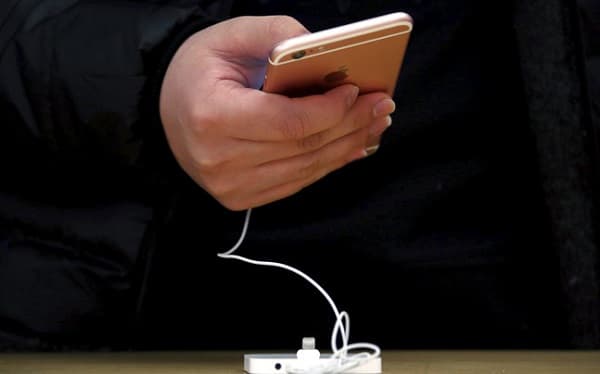 ​
Commonly seen devices today that support wireless charging are all products of Apple's competitors. These include the Samsung Galaxy S6 and Google Nexus 6P among others. That said, it is not surprising to see Apple bidding to place itself at par with its adversaries when it comes to this high-end technology.
Taking nothing from the accolades of both Samsung and Google, it must be said that the 'charging mat' is only a makeshift measure, not a solution. That it requires proximity defeats the purpose and Apple has been wise to point this out. In 2012, the company's Senior VP Phil Schiller said that such mats fail to provide any convenience.
Sure, Samsung, Google and all others have come far from there, but Apple is glancing at a new level altogether. It is working with its undisclosed partners in the US and Asia for this tech. To be able to fill the loopholes of current wireless charging techniques, Apple must find a way to prevent the accompanying power loss when distance between a mobile device and its charging platform increases. And Apple is essentially focusing on that.
Apple has had an all-air charging technology it can talk about, the iWatch uses an inductive charging technique. But here again, the device is required to kept on a magnetic charging pad, much to the disdain of Schiller we guess.
While this new cutting-edge technique should primarily focus on the iPhone, Apple will also look to extend it to other devices including the iPad. How much time the process consumes is also something the world will give a close look at. For now, it doesn't look like it will happen before 2017, and if that happens, the iPhone 7S will be the first contender to showcase this advancement.
Source:
Bloomberg