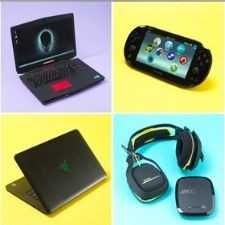 Gadget Geeks
Discuss all electronic gadgets - ask questions, doubts, troubleshooting tips et al. to fellow gadget geeks.
628 Members
Join this group to post and comment.
Xiaomi Reportedly Building A Laptop To Compete With Apple's Macbook
The 'Apple of China', Xiaomi Corporation is building a laptop to compete with Apple's Macbook, reports Bloomberg Business. If the rumours are to be believed, Xiaomi Laptop will be introduced in the first quarter of 2016 and enter into a direct battle with machines from other rival companies like Lenovo and Samsung. The news is interesting because the PC industry has been on a steady decline ever since Steve Jobs announced that the world's moving into a 'post-PC' era. Xiaomi's entry into laptop markets may bring the hopes back for PC lovers.
While the details about the specs of the upcoming Xiaomi laptop are not known, sources closer to the development inform that Xiaomi is getting hardware from suppliers like Samsung. We also learn that the contract with Samsung may extend to the company providing display screens for the mid-range to high-end Xiaomi PCs.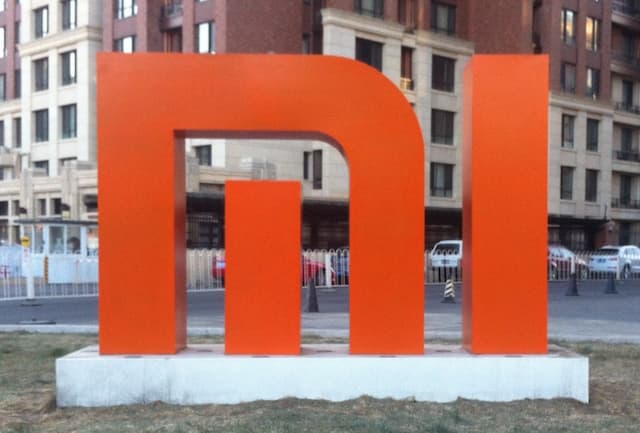 ​
It appears that Xiaomi has identified a niche for its new business in the declining PC markets. Bloomberg notes that according to IDC forecast, the PC Shipments in 2015 declined by about 8.7% in August and there are no immediate chances of growth for the next 1.5 - 2 years.
Xiaomi's move into Laptop business is definitely surprising; but in the recent past, the company has ventured into lot of interesting segments. The company has already ventured into making TV sets, water purifiers, Wi-Fi Routers, computer accessories like headphones, power banks, action cameras and even air purifiers.
We promise to keep you posted about the Xiaomi product launches and other important details. As always, we'll look forward to your thoughts and comments.
Source:
Bloomberg