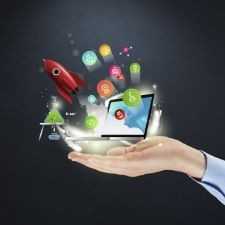 Startups & Business
Global Startup Community: Entrepreneurship is hard - Let's help each other succeed in business.
559 Members
Join this group to post and comment.
Working for MNC vs working for a startup
Over the time, I've came across lot of engineers who say they'd rather work for a startup than MNC.

What do you think? Why?
I'd rather work for a startup because i would want to be part and reason for growth(like a pioneer) rather than for an established company were i feel like a maintenance guy; running what others grown.

But depending on the salary being paid,getting a good cv and experience i would reconsider my opinion i.e. i would work first for the MNC first then consider working for the startup
Do the reverse man,once u fit urself in an MNC environment it will be difficult for u to start from zero,working in MNC's is also fun as they do provide oppurtunities for growth and development of employeess,it all depend how to take it.eg. orkut form google