Technical
Wi-Fi HaLow Standard: Made for Internet of Things, Consumes Less Power & Gives Greater Range
Satya Swaroop
Just in time for CES 2016, the Wi-Fi Alliance has approved a new Wi-Fi standard called the Wi-Fi HaLow that is aimed at powering the next generation of smart devices. The Wi-Fi HaLow incorporates IEEE 802.11ah technology that takes Wi-Fi bandwidth to below 1GHz. Unlike current Wi-Fi devices that operate in 2.4 GHz and 5 GHz bands, the Wi-Fi HaLow certified devices will be able to operate in the 900 MHz band as well. Operating in sub 1GHz bands results in low power consumption thus improving battery backup times in smart devices. The Wi-Fi Alliance claims that the range of Wi-Fi HaLow is nearly twice as that of current Wi-Fi standard. With Wi-Fi HaLow you are also expected to get a more robust signal connection that is unaffected by walls.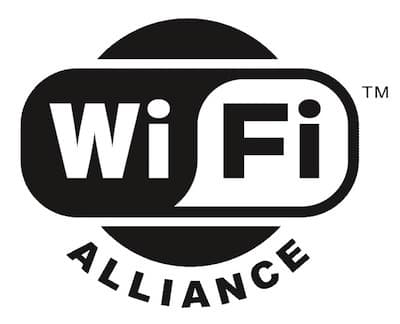 ​
Wi-Fi HaLow unleashes the full potential of Internet of Things (IoT) by enabling IP-based connectivity for smart devices. This means your smart device would be able to connect directly to the cloud instead of having to depend on your smartphone or tablet application. The Wi-Fi HaLow will be able to adapt to existing Wi-Fi protocols which means you do not have to spend extra money on additional network equipment. Wi-Fi Alliance assures that you can expect multi-vendor interoperability, strong government-grade security and easy setup with the Wi-Fi HaLow.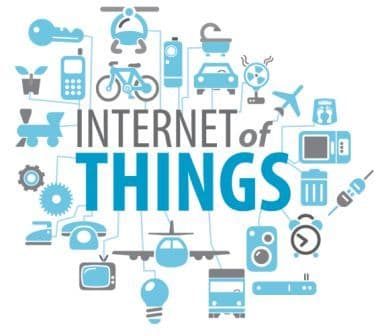 ​
Wi-Fi HaLow is expected to power not just smart home or car equipment but also pave way for extensive use of smart devices in healthcare, industrial, retail, agriculture and Smart City projects. The Wi-Fi Alliance is currently developing a new protocol that will simplify the way we connect and configure smart devices without any use of display or input mechanisms. Once the new specifications are communicated to the electronics industry, we can expect to see devices with Wi-Fi HaLow by next year.
Source:
Wi-Fi Alliance
&
Wi-Fi HaLow
Dell
Only logged in users can reply.