Home

>

Apps

>

Groups

>
WhatsApp desktop client for Windows & Mac available for download
Question asked by Kaustubh Katdare in #Gadgets on May 11, 2016
WhatsApp, the company Facebook bet big dollars on, has released an official desktop client for both Windows and Mac (OSX) platforms. The rumours that hit the Internet yesterday turned out to be true. WhatsApp announced the launch of desktop apps for Windows and OSX through their official blog saying that WhatsApp desktop client will act as a simple extension of the regular WhatsApp mobile application running on your phone. The app will read all the messages and other information from your mobile app and display it on your desktop a la its web client.
What's important to know is that the desktop client will integrate with your system's notification center. You'll also be able to use keyboard shortcuts to perform various actions, without having to touch your mouse or trackpad.
If you have already used
WhatsApp Web
version, which runs only on Chrome browser, you'll be ready to use the desktop client in almost no time. Head over to
WhatsApp :: Download
, download the client for your operating system and install it. Once launched, the client will ask you to scan the QR code using your WhatsApp mobile app. The option to scan the QR code is available inside WhatsApps -> 'WhatsApp Web' setting. Keep in mind that you will need an active Internet connection both on your mobile and desktop for the desktop client to work. Disconnecting your mobile from Internet will not let you send / receive messages on your desktop.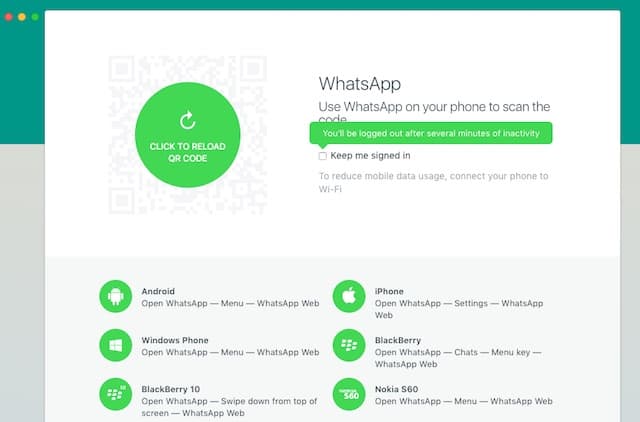 ​
We found that the Desktop client took a bit longer than the WhatsApp Web client to recognize the QR code and log-in. It took us about 8 tries to actually login to the desktop client. The connection was smoother when we switched to 4G on our mobile. We're currently confirming the issue.
The App is supported on Windows 8 and higher, and OSX 10.9+ (Mavericks). We ran the app on OSX El Capitan 10.11.4 and found it to be smoother to operate than the web version. There are no extra features for the desktop client as of now.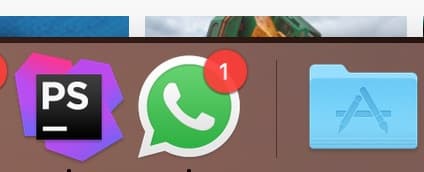 ​
A lot of WhatsApp users have been requesting a dedicated desktop app for a long time and it took over a year for WhatsApp to actually roll out a desktop app after releasing its web version. The desktop app is likely to give WhatsApp an edge over its rivals like telegram, hike, WeChat, and Line to maintain its lead in the instant messaging market.
On a related note, it could just be an indication that desktops aren't dead yet and are here to stay. Let us know what you think.
Source:
WhatsApp
Posted in:
#Gadgets
Update: Several users were able to run the WhatsApp Windows installer on Windows 7, in compatibility mode. If you're on Windows 7, do give the installer a try and let us know if it works for you.
Update: I am thinking if Desktops are getting importance once again. Myntra - the online fashion giant had shut down its desktop support and suffered losses. The company is now bringing back the entire website back online on desktops starting June 1.

WhatsApp, too felt the need to have a dedicated desktop application when the web-version did the job well. Perhaps, there's a learning here for all the startup companies that are in the process of defining their online / app strategy. Desktops aren't dead and are here to stay for the foreseeable future.