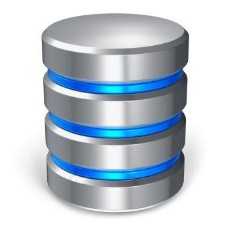 Databases
Discuss databases and writing database queries with fellow DB enthusiasts.
296 Members
Join this group to post and comment.
What are the keys areas I need to cover to become a Database Developer?
I want to major in Database but i'll like to know the necessary areas i have to learn in other to fulfill this dream.
Well, to become good in databases one should know some general programming like Java or C#. 
Apart from that some basic understanding of SQL is must.
Soft skills are integral part of any system So one should always consider it as the default requirement.
You don't need any specific background in coding to become a database developer. I'd say install MySQL on your computer and start learning the SQL (Structured Query Language). There are plenty of tutorials available on the Internet that teach you SQL.
Download a tool like SequelPro or MySQL Workbench so that you can see the data that your queries return.
That'd be a good start towards becoming a database developer. 
Does this answer your question?
Give MySQL a try. You'll love it.