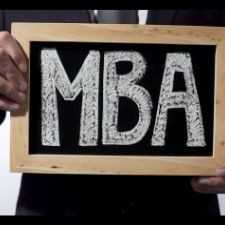 MBA
Masters of Business Administration: Discuss everything related to MBA with fellow aspirants and those who've been there, done that!
309 Members
Join this group to post and comment.
Unmanned Combat Air System flight tests
The age of unmanned combat aircrafts is here with the successful first phase flight tests of Northrop Grumman X-47B. The technology indicates a huge leap in the current era of air combat which has evolved from dog fights to missiles and now UCAS. The demonstrator aircraft for the UCAS system completed its first flight phase according to the manufacturer.
For further details
https://www.aviationtoday.com/av/web...-Completes-First-Flight-Test-Phase_76539.html
No doubt so much of technological innovation is being done on the war front. I just wish a bit of it shifts to the benefits of humans 😀
Unfortunately in our current age, economies are influenced by weapons of 😔 war and not by Human welfare activities.