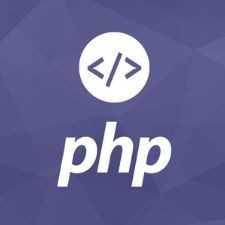 PHP Programmers
Community for PHP Programmers : Ask questions, doubts and help each other get better at PHP
299 Members
Join this group to post and comment.
Storing Image In MySQL Database Using PHP
Hi ppl

I want to store a image on database and i am using php to upload and retrieve the data and MySql. I dont have any idea how to proceed. Can anyone throw some light on it.
You can use following approach

1:- Create a button to upload image , (Just a simple file tag)

Now your image will be saved in following path say (/upload/)

Now all you need is to save this image path in database and access it whenever you want or as an alternative you can use blob datatype to store image (I have never worked on this , just have little knowledge)
Use streams to upload any file and store them into sql using blob database.
I was having some problem in retrieving the image but its done now. Thank guys for your help....😀