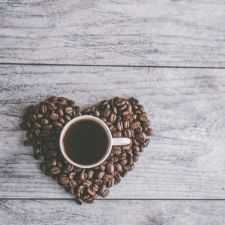 Coffee Room
Discuss anything here - everything that you wish to discuss with fellow engineers.
12933 Members
Join this group to post and comment.
starting of synchronous motor
syn motor started as induction motor. In rotor circuit emf is induced which is Ac. now when DC supply given to rotor then what happened ?
application of three-phase ac power to the stator causes a rotating magnetic field (rmf) to be set up around the rotor. The rotor is energized with dc . The strong rmf attracts the strong rotor field activated by the dc. This results in a strong turning force on the rotor shaft. The rotor can now turn a load as it rotates in step with the rotating magnetic field.
application of 3 phase ac power to the stator causes a rotating magnetic field (rmf) to be set up around the rotor. The rotor is energizedwith dc (it acts like a bar magnet). The strong rmf attracts the strong rotor field activated by the dc. This results in a strong turning force on the rotor shaft. The rotor can now turn a load as it rotates in step with the rmf
sorry. no idea how that got posted twice.
to start a practical synchronous motor, the stator is energized, but the dc supply to the rotor field is not energized. The squirrel-cage windings bring the rotor to near synchronous speed. At that point, the dc field is energized. This locks the rotor in step with the rotating stator field. Full torque is developed, and the load is driven. A mechanical switching device that operates on centrifugal force is often used to apply dc to the rotor as synchronous speed is reached