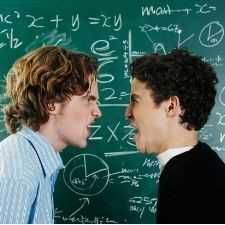 Debate Masters
Interesting and knowledge enhancing debates on almost every topic. Join in, and speak your heart out!
341 Members
Join this group to post and comment.
Solar generator vs. generators that use fossil fuels
solar generator is better than fuel generator?
Less polluting. No running expense other than battery replacement when needed.
Everything has their own advantages and disadvantages. While there are few advantages suggested by bioramani the solar geneator will occupy a huge amount of space as compared to the fuel counterpart. They cannot work in night which is obvious. Your choice generally depends on the scenario where you will be using it, your requirements and reasources.