Home

>

Apps

>

Groups

>
Smart Windows Will Control Heat And Light To Suit Indoor Occupants
Question asked by Kaustubh Katdare in #Gadgets on Jul 24, 2015
How do you like the idea of controlling the amount of heat and light passing through the window? Interesting, isn't it? Well, that's exactly what the researchers at the Cockrell School of Engineering at University of Texas have achieved. It's now possible to let the light pass through the window, minus the heat and also just let the heat pass through it, without light. It's just as incredible as it sounds. The researchers have developed a new material that helps us just do that.
About two years ago, professor of Chemical Engineering, Delia Milliron and her team were able to demonstrate this technique using dual band electrochromic materials. Using electricity, the nanocrystal material they developed would allow control of energy and light passing through it.
The team has now been able to achieve advancements in the electrochromic materials that allows a very selective warm mode and a cool mode; which wasn't possible earlier. In the cool mode, the material blocks the heat producing near-IR light (invisible) and lets the visible light pass through. This helps keep the temperature inside room a bit lower than outside temperature, helping save electricity.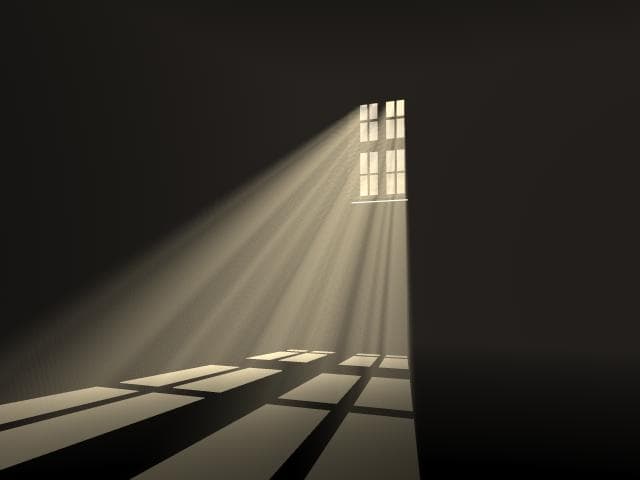 ​
The cool mode material has been demonstrated to control about 90% of the near infrared light and about 80% of the visible light. In addition, it only takes few minutes to switch between cool and warm mode; as compared to hours in earlier approach.
The concept of smart window includes a coat of the material to create 'warm mode' that blocks the visible light, but lets the near-IR light pass through. With application of electricity, the material coating can be made to select the amount of visible and near-IR light to pass through, achieving optimal lighting and temperature conditions for the indoor occupants.
Read more about the research on the official University of Texas blog. Also check out the technical details on the JACS source link mentioned below.
Source:
UTexas
|
JACS
Posted in:
#Gadgets