Home

>

Apps

>

Groups

>
Skype For Business Replaces Microsoft Lync; Technical Preview Starts Today
Question asked by Satya Swaroop Dash in #Gadgets on Mar 16, 2015
Attention enterprise users, your favourite communications and collaboration platform Microsoft Lync will soon cease to exist. It will soon replaced by Skype for Business. Microsoft CEO Satya Nadella unveiled the working version of Skype for Business at the Microsoft Convergence 2015. Microsoft had announced plans of unveiling Skype for Business last year in November and it will be providing the technical preview to corporate customers from today. All current Lync customers will be able to download the preview version of Skype for Business from the TechNet Evaluation Centre from today i.e. March 16 to April 30, 2015. Microsoft says that this technical preview will help the organisations get ready for the commercial launch of the product which is a few weeks away.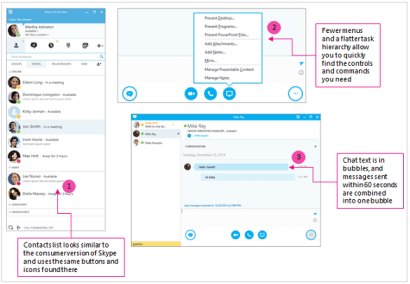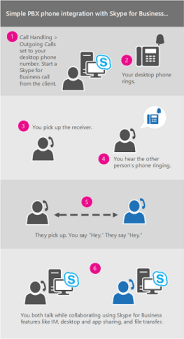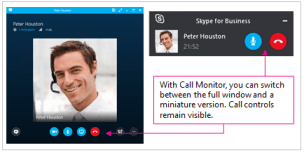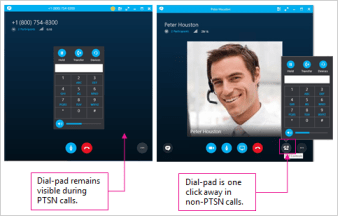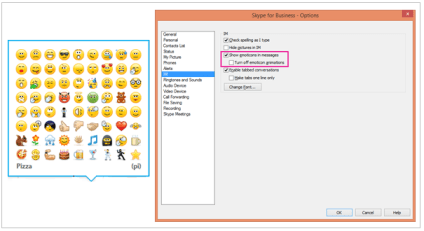 ​
If you have used Microsoft Lync in your office you understand that it is a communications and collaboration platform that offers features like presence, IM, voice and video calls, and online meetings. Microsoft has built-in Skype for Business within Microsoft Office 16 and gave it a familiar look and feel that is reminiscent of Skype's consumer version. The Redmond software giant has caught the "minimalist design" fever and gave the Skype for Business client a flatter task hierarchy and fewer buttons. One of the good design features of the chat menu is that it combines all the text sent within 60 seconds in one bubble so that the conversation looks less cluttered. Next on the features list we have Call via Work that allows a user to make voice calls on his/her landline. The process however is a bit confusing. You call a contact on your screen and Skype for Business routes the call to your landline. You hear the phone ring and once you pick up the phone it then makes the call to the destination number.
Since the name says, Skype for Business all your Skype contacts are already preset when you start using the software. The Skype pedigree means that you now can use Skype's call window on all calls, even on the call you make on your company's PSTN and PBX. Finally there is a feature that every white collar worker will loathe, emoticons. Microsoft has of course included an off button so that people aren't busy sending each other rubbish emoticons. The different versions of Skype for Business are Skype for Business, Skype for Business for Office 365, Skype for Business Basic, Skype for Business Online.
Source:
Office Blogs
&
Microsoft Office Support
Posted in:
#Gadgets