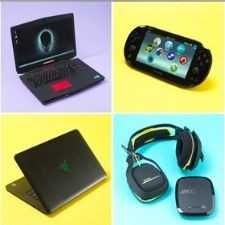 Gadget Geeks
Discuss all electronic gadgets - ask questions, doubts, troubleshooting tips et al. to fellow gadget geeks.
630 Members
Join this group to post and comment.
Sirin Labs To Launch Solarin - A $20000 Military-Secure Android Handset
Is your device security the most important thing for you? Does your work require high privacy? Well
,
then the Solarin handset is for you.
Sirin Labs
, a British-Israeli company, is to launch its "near-impenetrable handset" next month. The price of the handset is estimated a whopping $20,000, however if a compromise in the security of your handset can cost you more, then the price tag seems ok. The handset Solarin is said to run Google's Android in addition to another 'Unspecified Technology' exclusively available to its handset owners.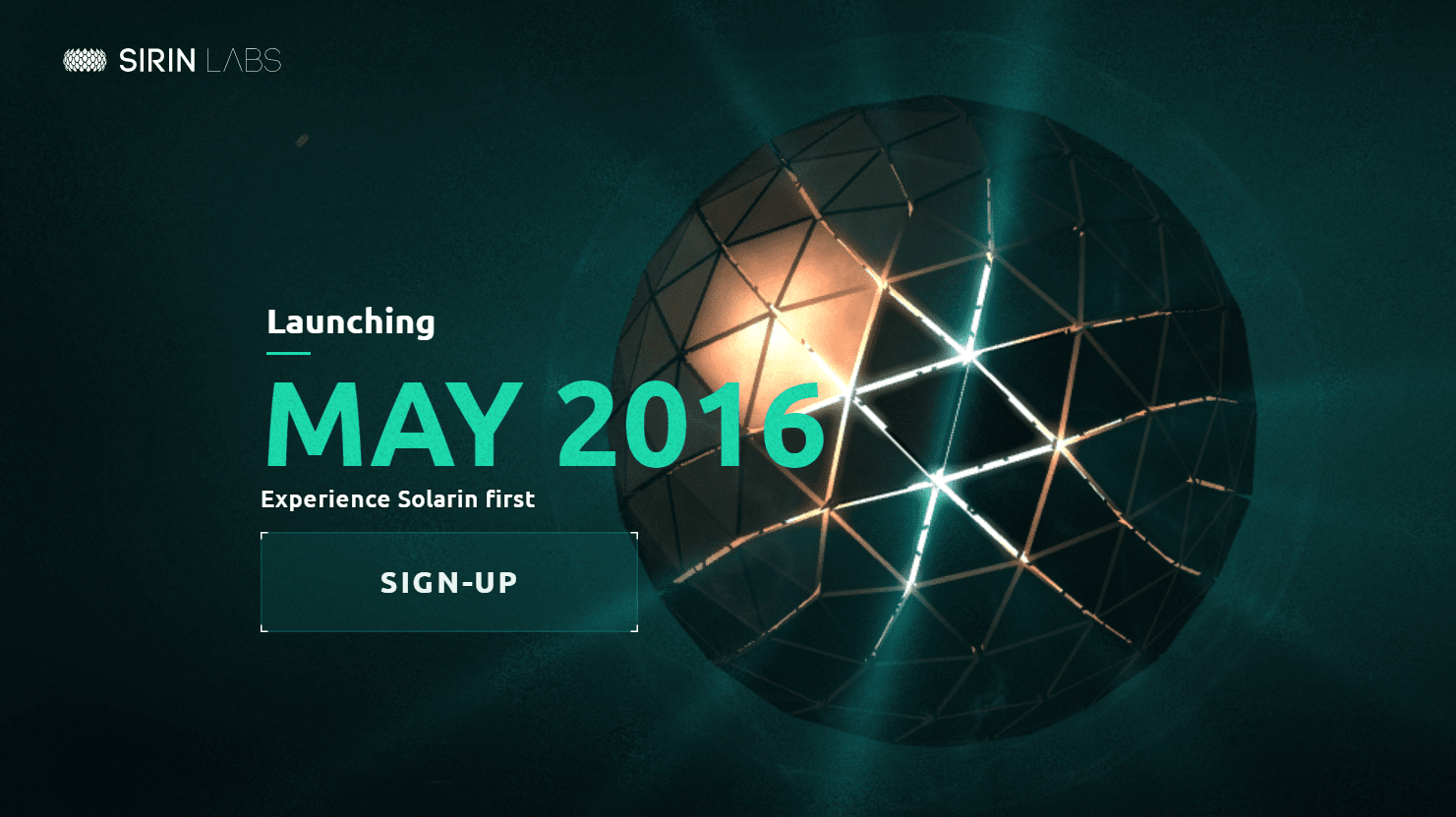 The company was born in 2013 after the co-founder and Chairman of the Board - Mr. Kenges Rakishev's phone was hacked. After various failed attempts at finding a truly private device, Rakishev along with Moshe Hogeg, the President and Tal Cohen, the CEO decided to build Solarin. According to Hogeg, they were unable to find any present solution that combined and high-end device with maximum security. The company was backed by $72 million by private funders and is now opening its first store in London to sell its flagship Solarin handset, dubbed by them as the Rolls Royce of smartphones.
The company has not yet released further information regarding the device but has promised to do so soon. However, Sirin co-founder and president Moshe Hogeg did mention that their smartphone is equipped with the most advanced technology, even if its commercially unavailable, combined with a military-grade security. The company is planning to sell the device to high ranked executives in US and Europe, as they believe that the cost of being hacked could be much more than that.
Source:
Reuters