Home

>

Apps

>

Groups

>
Samsung Galaxy Gear Smartwatch Leaked - Looks Like A Mini-Phone.
Question asked by Kaustubh Katdare in #Gadgets on Sep 1, 2013
Samsung unpacked is scheduled on September 4 in Berlin, but we've photos of the leaked Samsung Galaxy Gear Smartwatch for the impatient ones. The nicest folks at VentureBeat got access to the leaked information and released the photos of the upcoming Galaxy Gear Smartwatch. VB claims that their sources have 'showed' the prototypes of the smartwatch sent to the developers and few select partners. Now, take these photos with a 'pinch of salt' because Samsung does know how to protect their releases and may have sent the prototypes that don't look like the final design. We're just few hours from the launch, so please your eyes and desires with these photos -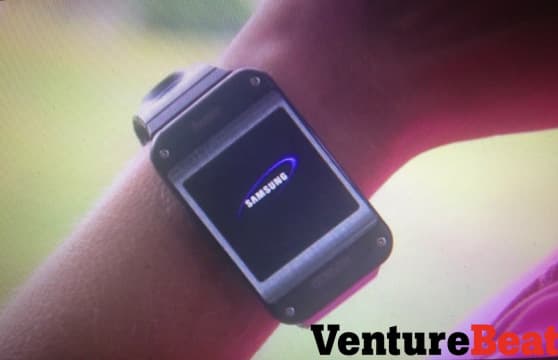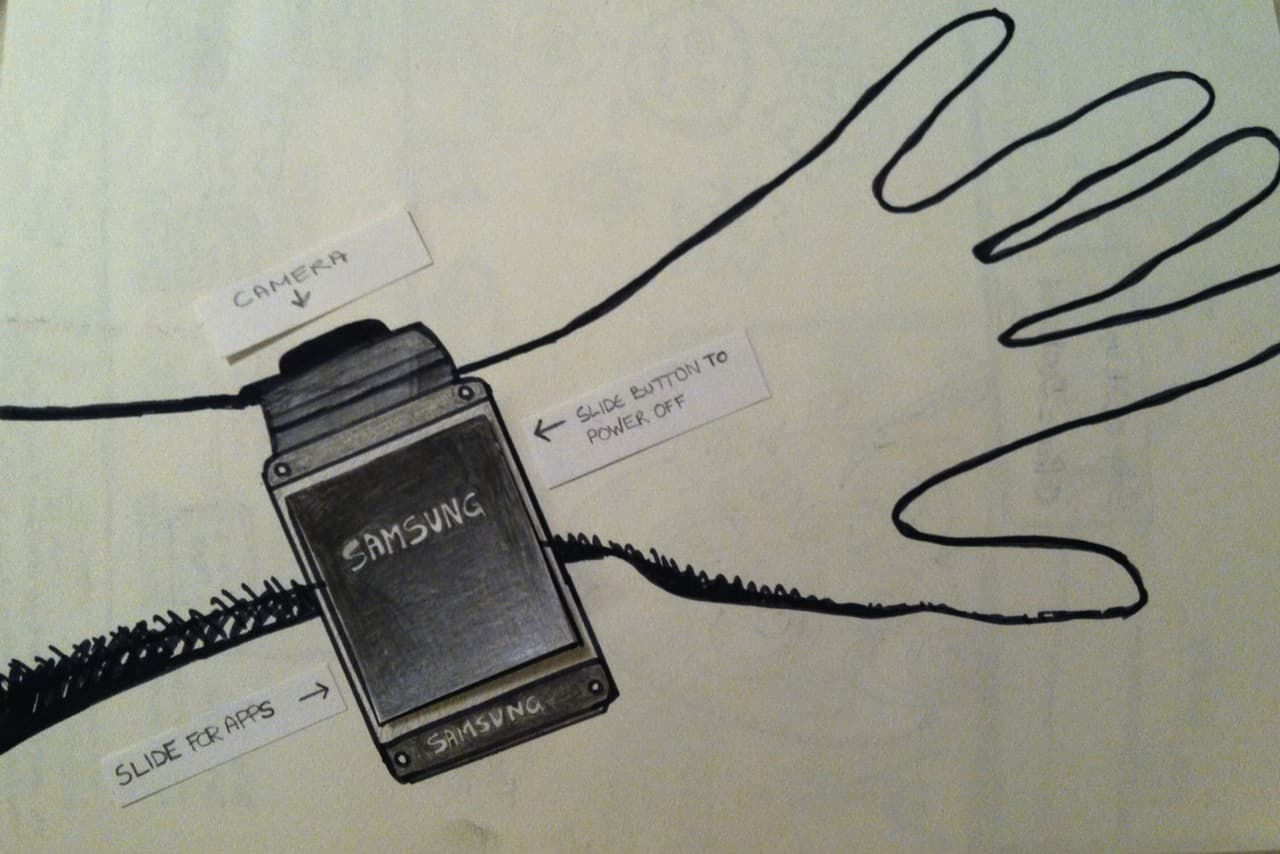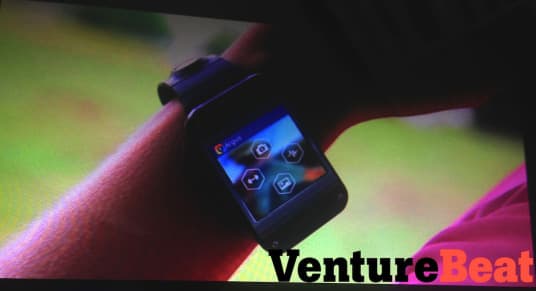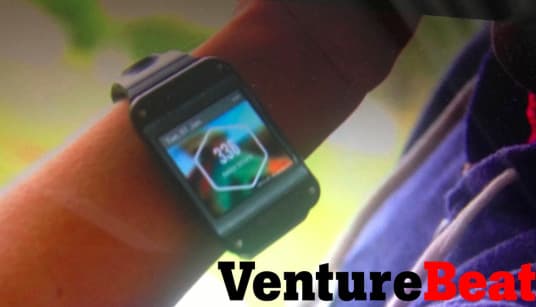 ​
Few things to note about the Smartwatch. It's bigger than your regular watches and measures about 3" diagonally. Now, that is indeed fairly large - but keep in mind that these are the dimensions of the prototype. The gadget has a high quality OLED display and the promotional video of the smartwatch showed fairly basic dark grey color. The smartwatch comes with Bluetooth, inbuilt speakers (whoa!), Wi-Fi, email facility and connects with your smartphone for added functionality.
The phone also has a 4MP camera and has several of the 'Galaxy' features - including S Voice for voice commands, health tracking applications, quick swype to access apps, call logs, power button on the side, and it's expected to last for about 10 hours on single charge.
Read more about the watch on source link below-
Source:
VB
Posted in:
#Gadgets
No! Not attractive. It looks pretty different than what I imagined. Give a slick design.
It will be a flop if the final version of the the samsung also look like the same prototype.Features looks great and keeping me waiting to see the real samsung gear watch.I dont agree with the screen size and 3" of display makes it the worst of all other smart watches.If I was given a chance to choose between Samsung and sony, I definitely opt for sony smart watch. (Sorry for my little question-does it have a sim slot or it should be connected to a smartphone to use the call feature.Please clarify my doubt).
Some people are calling it the "Samsung Galaxy S4 Nano with a strap". 😁 That IS something.
That image is just of a prototype -as has been made clear. Let us give the folks over at Samsung some time.