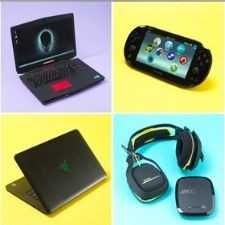 Gadget Geeks
Discuss all electronic gadgets - ask questions, doubts, troubleshooting tips et al. to fellow gadget geeks.
630 Members
Join this group to post and comment.
Samsung GALAXY Ace 3 Unveiled In 3G and LTE Variants
Samsung Galaxy Ace 3, has now been officially unveiled by Samsung today. In the GALAXY range the 'S' models (e.g. Samsung GALAXY 4) are regarded as flagships and the Ace range is considered to be the cheaper alternative with lower specs. So keeping up with the tradition, the 3rd member of the Ace family will have mid-end specs, but Samsung has made two versions of the GALAXY Ace 3 one for regular 3G markets and other for LTE markets. Both devices run Android 4.2 on a 4-inch WVGA (480 x 800) TFT LCD screen. In terms of connectivity both have A-GPS / GLONASS, Wi-Fi 802.11 b/g/n 2.4 GHz, Wi-Fi Direct, Bluetooth 4.0 and USB 2.0. They have a 5MP rear camera and a front VGA snapper, but underneath the same body however the specs differ in both the models. Let us start with the 3G version.
The 3G version has a 1GHz Dual Core processor, with 1GB of RAM and 4GB of internal memory out of which 1.77GB is user accessible, but the user can expand the storage to up to 64 GB with its microSD card slot. The camera will be capable to only playback and record videos up to 720p. The smartphone has dimensions of 121.2 x 62.7 x 9.8 mm and weighs 115 g and will be shipped with a 1,500mAh Li-ion battery. A Dual SIM version will also be available.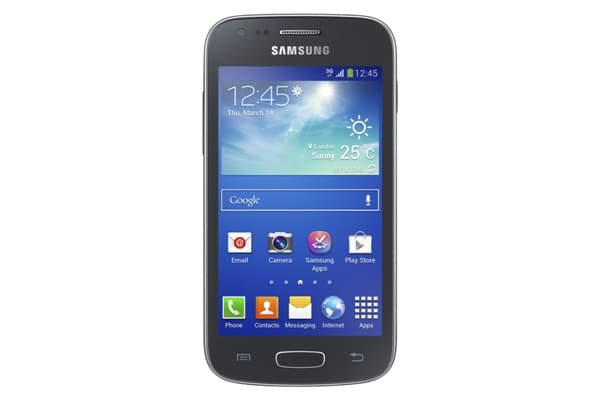 ​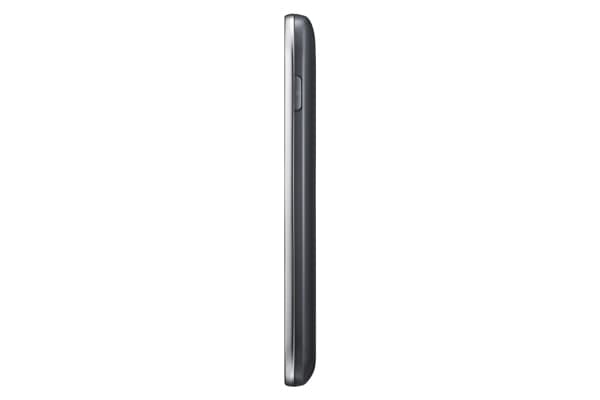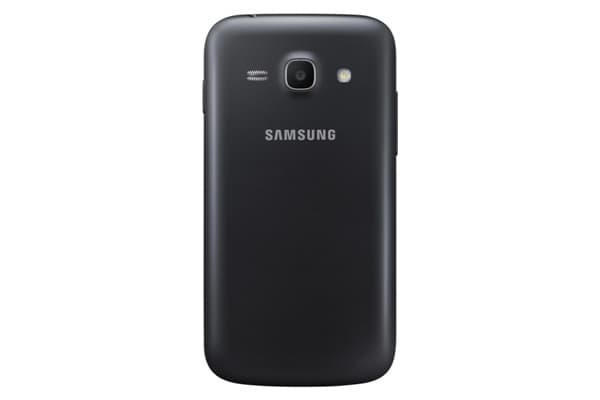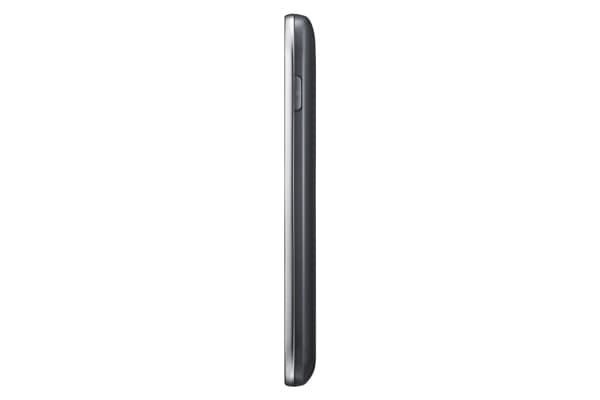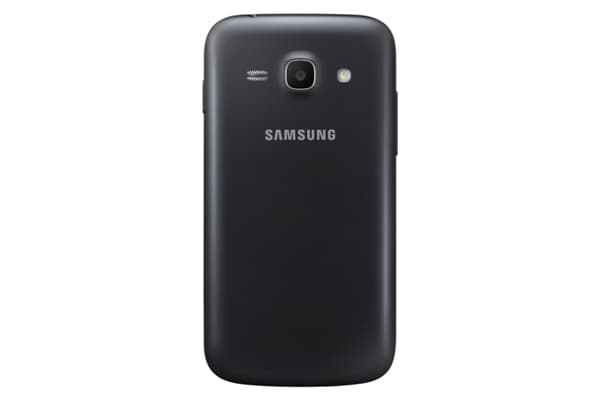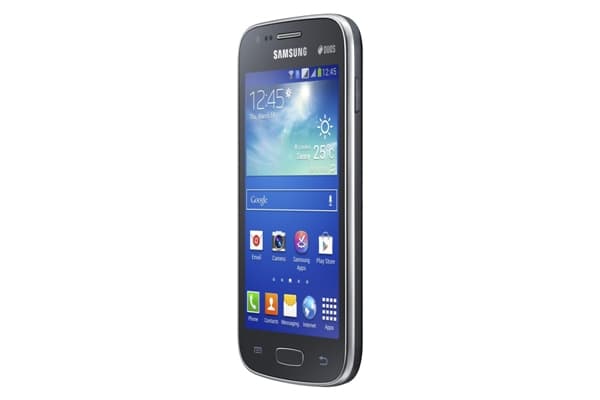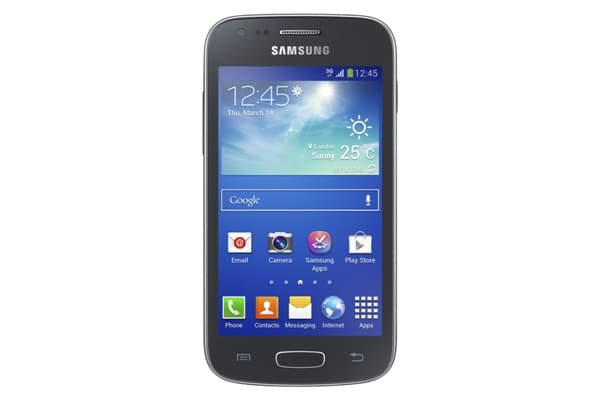 ​
Image Gallery For Single SIM and Dual SIM Versions Of Samsung Galaxy Ace 3
(3G)
​
The LTE version has a slightly more powerful 1.2 GHz Dual Core processor with the same 1 GB of RAM and higher 8GB internal memory out of which approximately 5GB is user accessible, the external memory capacity remains the same. With a powerful processor the LTE version will also be able to decode 1080p videos along with shooting 720p. The smartphone will be slightly fatter in order to accommodate the LTE chip with dimensions of 121.2 x 62.7 x 10 mm and will be heavier by 4.5 grams. It will come with an 1800 mAh battery to power the smartphone.
​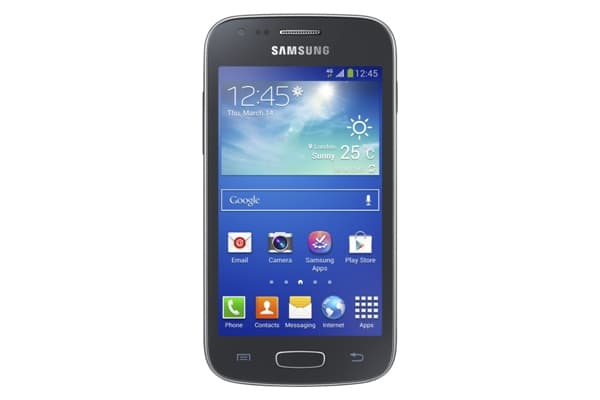 ​
Samsung Galaxy Ace 3
(LTE)
​
With players like
Reliance
,
Airtel
and
Tikona
in the 4G market, one can surely expect to see many more LTE devices landing up in the country. But are you satisfied with their tariff? Let us know in the comments below.
Source:
Samsung Mobile Press