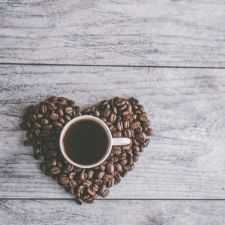 Coffee Room
Discuss anything here - everything that you wish to discuss with fellow engineers.
12762 Members
Join this group to post and comment.
Russian Space Suit Promises To Make Space Walks Safer
Zvezda NPP, a russian company has developed a new space suit that promises to make the space walk safer for astronauts. NASA recently reported that cosmonauts Gennady Padalka and Mikhail Kornienko are getting ready for a spacewalk on the Russian side of the ISS. The duo will exit the Pirs docking compartment on Monday to perform about 6 hours of tasks that involve replacement work and photo-inspection of the module. They have tested the new Orlan spacesuits for leakages already.
The new space suit uses special material that promises extended durability. Designed and engineered to make the astronauts comfortable in the harsh conditions of the outer space, the spacesuits were delivered to the International Space Station this year.
One of the special features of this new space suit is that it can maintain the inner pressure for a duration of ~50 minutes even in the event of any damage that causes depressurisation. This time period would ensure safe reentry of the astronauts into the space station. Maxim Kuzyuk, the CEO of the company says that while the US space suit "ISS EVA" can hold the pressure for about 30 minutes, the Orlan ISS can hold it for about 50 minutes.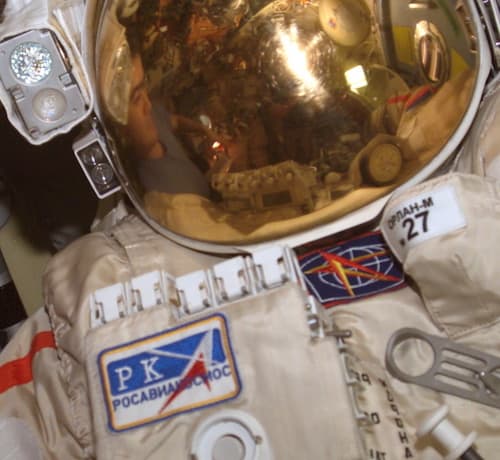 ​
In addition to maintaining the pressure, the overall weight of the Orlan space suit is about 35 Kg lesser than the US version. Also the astronauts can 'step-into' the space suit than having to put it on. This makes it easier for the ISS members to wear the space suit without the aid of others.
The Orlan space suit is also equipped with climate control system. The system provides optimum thermal control depending upon various factors like level of load, oxygen and carbon-di-oxide amounts etc.
The new Orlen space suits are the result of years of research done by engineering team at Zvezda. The new generation of Orlen will replace the fourth generation of suits currently used by the russian ISS members.
Source:
ToI