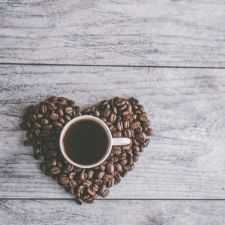 Coffee Room
Discuss anything here - everything that you wish to discuss with fellow engineers.
12834 Members
Join this group to post and comment.
reversible process ?
can some one please help me where i can find or tell me how to draw the TS diagrams for reversible processes like isobaric,isochoric,isentropic,isotherma,polytropic processes etc..or otherwise how to draw the TS diagrams to the corresponding PV diagrams???
Drawing T-S corresponding to P-V
On P-V diagram
, lines of constant temperature(isothermal process) curve from upper left to lower right. An adiabatic process is shown by dashed line since change occurs in temperature, pressure and volume during adiabatic process.
On T-S diagram
, lines of constant pressure(isobaric process) curve from lower left to upper right. An isentropic process appears as a vertical line since there is no change in entropy.
I hope this will help.
yeah i got it !!😀 can i know the source from where you found this???