Home

>

Apps

>

Groups

>
RC Underwater Vehicle To Measure Antartic Sea Ice - University of Canterbury
Question asked by Akhilesh Garud in #Coffee Room on Jul 16, 2014
With an aim to understand the role of sea ice in ocean circulation and functioning of polar system, a scientist professor Ian Hawes of University of Canterbury, New Zealand has developed a remote controlled underwater vehicle to measure the thickness and the biological productivity of Antarctic sea ice. His team is equipping the underwater vehicle with specific instruments to look up at the sea ice from below and tell how thick it is, how transparent it is and how much algae is growing underneath. The underwater vehicle will take measurements with finer resolution over greater distances to help measure ice properties in a much more robust way.
Measuring sea ice has always been a difficult task. Because of its inaccessibility, samples could be taken only by spot drilling. Also the information from the satellites is very limited as they tell about only the elevation of ice surface. Basically, sea ice comes in two types - pack ice and fast ice. Fast ice is attached to land and is safe to access and drill holes for only part of the year. Pack ice is not attached to land, but occurs as broken up floes that can only be accessed by some ships. This has put a major limitation on the number of samples scientist get and a place to study them.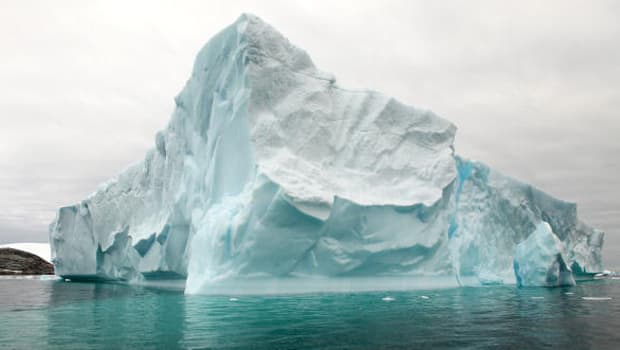 ​
At a press conference, he shared that the Arctic sea ice area and volume has been declining for some time now and Antarctic sea ice is bucking the trend, except for an area to the west of the Antarctic Peninsula. Otherwise, Antarctic sea ice has been increasing slightly in extent and the reasons are not completely clear. It has been suggested that this may be related to shifts in wind patterns or freshening of the surface of the ocean due to increase ice melt and precipitation.
This project will be of global importance and hence New Zealand Antarctic Research Institute has funded Prof. Hawes with $85,000.
Source:
University of Canterbury
Posted in:
#Coffee Room