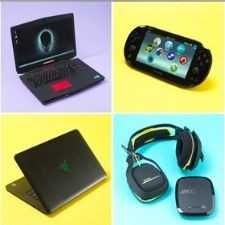 Gadget Geeks
Discuss all electronic gadgets - ask questions, doubts, troubleshooting tips et al. to fellow gadget geeks.
630 Members
Join this group to post and comment.
Peach iOS App Uses Magic Words To Share The Things You Love
If you are a social butterfly and have gotten bored of Facebook, Twitter and Instagram, this weekend is your chance to experience something new and fresh. Peach, a new social networking app has been launched exclusively for iOS users. The app has been created by Dom Hofmann, the brainchild behind the short-form video sharing service, Vine. Peach is based on Byte, another iOS app that was developed by Dom back in 2013. While Byte was a complex creative tool, Peach takes a more simplified approach for social networking. When you are on Peach you shall notice that its actions are suspiciously similar to other services but Peach does a good job of packaging the old wine in a new bottle.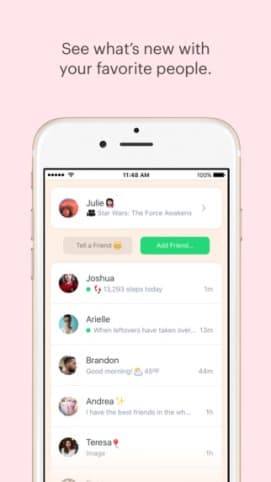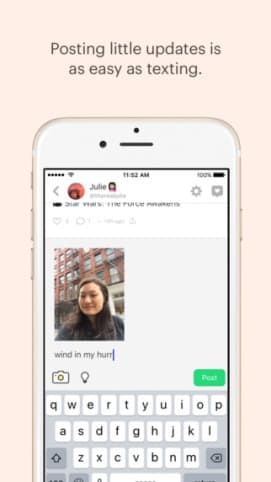 ​
Instead of complicated menus, you perform actions with the help of magic words. To post a status message use the magic word "shout" to write a few words and emojis in a larger font on a background colour. You can create and share doodles with the magic word "draw". Use the magic word "gif" for searching and posting GIFs. Same goes for pictures, looping photos, videos, and links. Posting where you are and what you are doing is more intuitive as well with magic words like here, weather, move, meetings, time and date. Sharing information about your current entertainment has been revamped on Peach. You share the name of movie or TV series or song and give a rating from one to five. This helps other Peach users see the ratings from a particular individual instead of viewing overall ratings like you do on Facebook. Peach encourages you to share even if you have nothing to share, just tap on the light bulb icon and Peach asks you questions and suggests new ideas.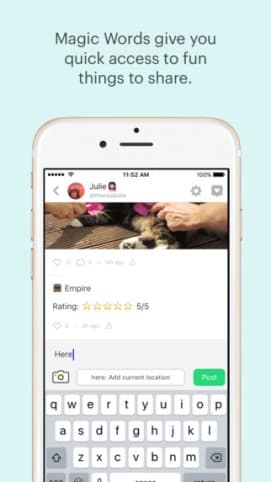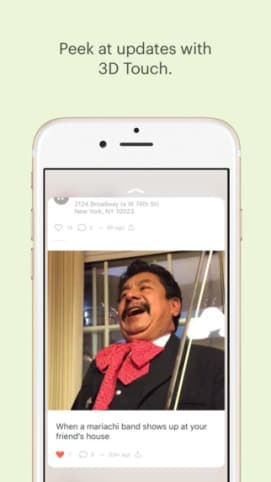 ​
Peach has taken the idea of 'poke' from Facebook and concocted a few different variations of it. You can send a wave, slice of cake, 100, boop, kiss or hiss with the corresponding emoji. Once you are on Peach you also realise it's a cocktail of Twitter and Slack. You have a screen where activities from your friends gets updated in real-time and magic words are the pretty much similar to Slack commands. The app which is currently on iOS only has received positive feedback from users, so much so that overcrowding has caused hiccups in the service. Peach assures users that they are working on removing the kinks and will introduce new magic words depending upon feedback from users.
So will Peach catch on overtime or disappear from people's memories in a few months. We have to wait and watch. Meanwhile you can head over to
Peach website
to know more about service and get the app.
App Details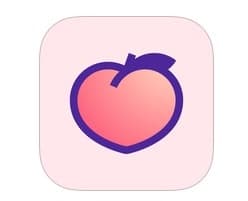 ​
Name: Peach — a space for friends
Platform: iOS
Developer: Byte Inc.
Type: Free
Category: Social Networking
Released: Jan 08, 2016
Version: 1.0.7
Size: 8.5 MB
Age Rating: 12+