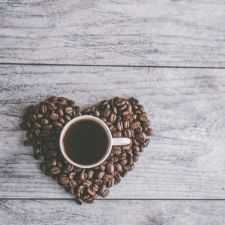 Coffee Room
Discuss anything here - everything that you wish to discuss with fellow engineers.
12915 Members
Join this group to post and comment.
Pacemaker without batteries and wires uses microwaves to power itself
Research engineers from Rice University, Texas have developed an innovative pacemaker that ditches batteries and wires but uses microwaves to power itself. It can be implemented directly into patient's heart. The pacemaker derives all the power necessary to function from the radio waves transmitted by an external battery pack. The prototype presented by electrical engineering professor Aydin Babakhani allows the power source to be put a few centimeters away.
A pacemaker is a tiny electronic device that helps maintain the heart rhythm. It signals the heart to beat at the normal rate. Typically, the pacemakers aren't implemented directly into the patient's heart. These devices are typically installed away from the heart at a location where the doctors can replace their batteries. This often requires a minor surgery. The electric signal is delivered to the heart from the pacemaker using wires, called 'leads'. However, as you'd imagine, these leads often result into bleeding or infection.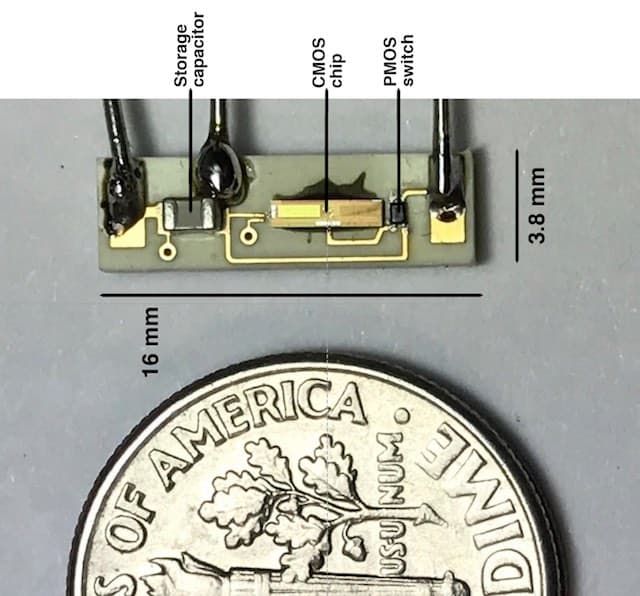 Credit: Rice Integrated Systems and Circuits/Rice University​
Babakhani's new pacemaker fixes this problem by eliminating the leads. The leadless pacemaker has a big advantage that it can be placed at multiple points within patient's heart or even outside of the heart. Babakhani worked with Dr. Mehdi Razavi, the director of clinical arrhythmia research and innovation at the THI. Dr. Razavi said that this technology has the potential to allow for 'triple crown' treatment of lethal cardiac arrhythmias.
The microchip which is at the 'heart' of the pacemaker is just about 4 mm wide and incorporates a receiver, an AC-DC rectifier, power management unit along with a pacing activation signal. The PMOS microchip receives the power from microwaves in the 8-10 GHz frequency spectrum; which can be adjusted by increasing or lowering the power transmitted to the receiver.
The tests with pigs were successful and the team was successful in maintaining the heart rate of the animal between 100 to 172 bpm. Further development of the pacemaker is currently in progress. Read more about the innovation on the source link below.
Source:
RICE