Home

>

Apps

>

Groups

>
OnePlus 2 Will Sport A Reversible USB Type C Port For Charging
Question asked by Kaustubh Katdare in #Sports on Jun 23, 2015
The Chinese 'flagship killer' company, OnePlus has revealed that the upcoming OnePlus 2 phone will sport a USB Type C (Read:
USB Type C Explained
) port for charging and connectivity. OnePlus has been revealing features of the upcoming flagship one by one over twitter and official forums. Company's official twitter account tweeted that the OnePlus2 will be the first flagship phone with the latest USB port to lead the way in power connectivity. ​
OnePlus Founder and CEO Carl Pei made an announcement on the
official forums
saying that this step would put the upcoming phone ahead of the competition by providing amazing user experience. Pei believes that OnePlus 2 will make the competition play try and catch up with their flagship for the next 1.5 years.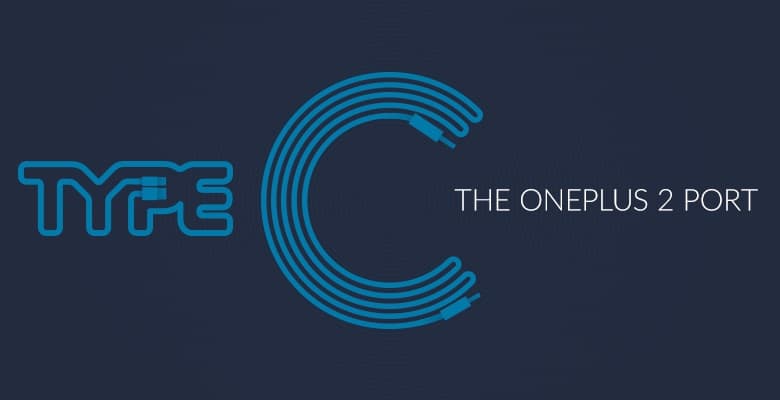 ​
Pei called USB C a 'breakthrough technology' with the USB Type C cable being in sync with the design of the OnePlus phone. USB Type C offers a reversible connector which means users will be able to connect the cables easily. Pei also believes that the future gadgets in the industry will all have USB Type C port.
The USB port on OnePlus 2 will be backwards compatible with an adapter. It's not clear whether OnePlus 2 will ship with the adapter by default or it will be a separate purchase. Pei also said that the OnePlus engineering team has optimised the Type C USB connector and has patents for it; which means some of the features will be exclusively available for the OnePlus 2 owners.
The OnePlus 2 launch is expected in the next few weeks and we do not know the exact launch date yet. That said, we will keep you updated on all the important developments.
Do let us know your thoughts on USB Type C making it to phones. Are you excited?
Source:
OnePlus
Posted in:
#Sports
Looks like we don't have many OnePlus fans here 😀