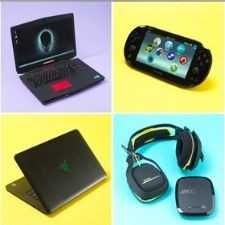 Gadget Geeks
Discuss all electronic gadgets - ask questions, doubts, troubleshooting tips et al. to fellow gadget geeks.
647 Members
Join this group to post and comment.
Nokia Lumia 1520 - A Windows Powerhouse Smartphone Launched In India Today
Nokia, the big brand in smartphones from Finland, is all set to release its new Windows Phone with Nokia Lumia 1520. Nokia India has its Twitter account post a picture of a smartphone that looks like the 1520 with a message at the bottom that read, "Guess who is coming tomorrow." So, that's what got this launch news running. Nokia Lumia 1520 is a 6-inch phone that features PureView IPS LCD Display with Full HD (1920 x 1080) resolution. Powered by the 2.2 GHz Quad-core Qualcomm Snapdragon 800 processor, the Lumia 1520 is a Windows Phone 8 with the new GDR3 update. This update includes a Driving Mode feature designed to mute calls and texts automatically when paired by Bluetooth to a car. The software comes with Rotation lock and improved multitasking changes along with support for custom sounds on text, voice mail, email, and reminders. It allows Windows Phone 8 users to restore from backup using Wi-Fi during the initial setup.
On the official specifications list, the Lumia 1520 lists 2GB of RAM, 32GB build-in memory, and a microSD card slot. On the rear end of the phone, you'll find a 20-megapixel camera that has the ability to shoot photos at 5-megapixel and 16-megapixel resolution simultaneously. It has got Carl Zeiss optics and also supports optical image stabilization. The phone cum phablet also has a 2 megapixel front facing camera. This secondary camera features: HD 1.2 MP wide angle, Video recording, Still image capture and video call.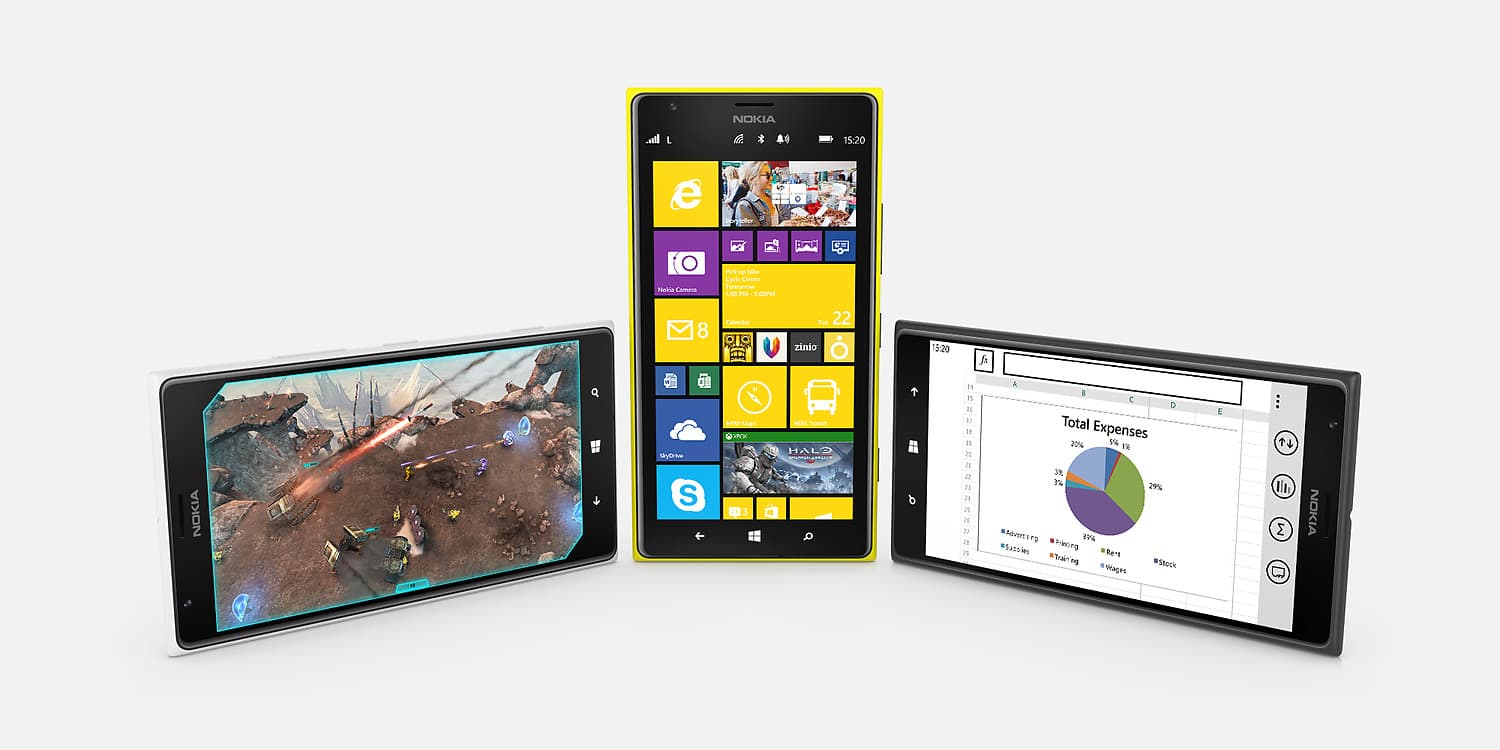 On the connectivity front, the Lumia 1520 scores great too. It supports Nano SIM card, has a micro USB connector and a 3.5 mm audio jack. It supports Bluetooth 4.0, USB 2.0, Wi-Fi: WLAN IEEE 802.11 a/b/g/n/ac and NFC. Deriving its power from a 3400 mAh battery, the phone's got a standby time of 32 days and 3G talktime of more than 25 hours. The phone will be available in four colors - yellow, black, red, and white.
Nokia Lumia 1520's price in India is Rs. 46,999. The device was launched in the U.S. in November 2013. and has been a moderate success for the company. Take a look at the video about the 1520 below -
Among the host of preloaded apps that come with the smartphone, there's Nokia Storyteller app which integrates clicked images and recorded videos with HERE maps, and a new Nokia Camera app with Pro Camera UI. There's also Adobe acrobat reader, Lync (Corporate IM), SkyDrive, Company Hub for enterprise applications, as well as the Office apps such as Excel, Word, Powerpoint, OneNote Document formats. The gaming features include DirectX 11, Touch UI and XBox-Live Hub. There's also an app called - Nokia Beamer that lets you share your screen with family, colleagues and friends by simply pointing your Nokia Lumia at any screen displaying the web address
https://beam.nokia.com
.​
​
How do you like the Nokia Lumia 1520 features and specs? Share with us in comments.