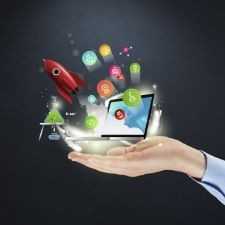 Startups & Business
Global Startup Community: Entrepreneurship is hard - Let's help each other succeed in business.
441 Members
Join this group to post and comment.
NEN First DOT: Top 30 Indian Student Startups
I stumbled upon an initiative by NEN called First Dot. NEN has selected top 30 startups from a submission of 150+ startups in the first year itself. Look at the complete list here -
NEN First Dot Top 30 | NEN 360
Good going, folks!
NEN is a very good initiative...
it will be good if some excerpts from NEN can be shared here...
they get lotof entrepreneurs success stories
hey nice one there..
also the microfinancing companies startups are must read as they go to the deepest roots of indian economy and nuture it.
cooltwins
We would be glad to read interviews of all the tech-startups among that list right here on CrazyEngineers! 😉
Automotion Ads and Bostechnics, and Saraf Engineers. 👍