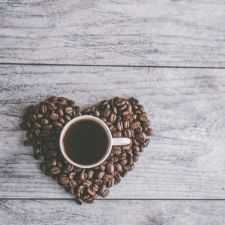 Coffee Room
Discuss anything here - everything that you wish to discuss with fellow engineers.
12831 Members
Join this group to post and comment.
NASA's Extreme Access Flyers Will Explore Areas On Moon and Mars Which The Rover Can't
It's no brainer that the rovers have their own limitations when it comes to exploring the terrians on distant planets. A typical rover will find it difficult to climb slopes that are over 30 degrees - and this is limiting the areas rovers can cover. NASA engineers are currently exploring the possibilities of using quadcopters and drones to reach out to places on Mars and the Moon where the rovers can't go. But flying a rover ain't just that easy on a planet with very thin atmosphere or no atmosphere at all.
Rob Muller, a senior engineer at Swamp Works said that engineers are currently developing prospecting robot which will be able to detect resources on Mars or asteroids. These resources are likely to be hidden in the areas of permanent shadow. The new flying robots are being developed under the name 'Extreme Access Flyers' and are specially being engineered to travel into the permanently shaded regions of distant planets.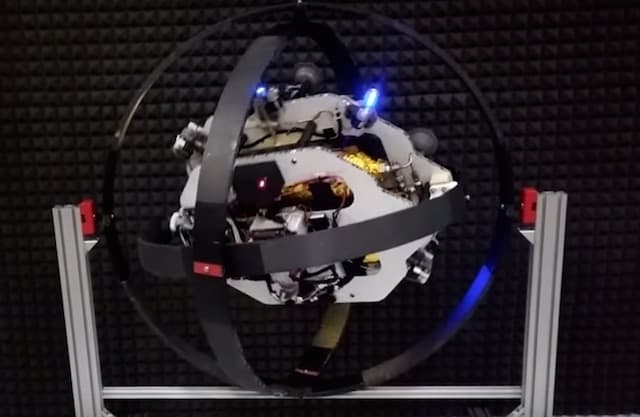 ​
These drones will be capable of digging out small samples of soil and bring them back to their base station so that the on-board labs can figure out if they contain water. The drones will be powered by resources on the planet itself, and hence they will be able to carry out multiple exploration missions. Every lander will bring several of these machines to the planet and hence even if few fail, the missions can continue.
The big challenge for these machines is going to be flying in the thin atmosphere; which will make it necessary for them to have very large rotors. Also, the drones will have to be very smart to navigate on their own as there won't be any GPS on other planet to help them navigate.
The team has assembled several prototypes to test various aspects and characteristics of the final Extreme Access Flyer. The following video shows one such prototype that can stabilize itself :
The Swamp Works team says that such machines would prove useful not only on distant planets, but also on Earth. The sample gathering drone can fly into toxic areas and bring soil sample for analysis.