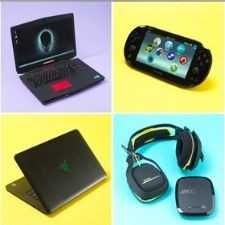 Gadget Geeks
Discuss all electronic gadgets - ask questions, doubts, troubleshooting tips et al. to fellow gadget geeks.
647 Members
Join this group to post and comment.
Microsoft OneDrive To Replace SkyDrive With Updated Features
As announced by Microsoft a few weeks earlier, SkyDrive was renamed to OneDrive. Last year, Microsoft had lost a trademark case for SkyDrive with BskyB, which owns trademark rights to "Sky" in the EU. But the transfer is yet to happen and hence OneDrive is marked as "coming soon". It will soon be available with some added services compared to SkyDrive. According to
LiveSide,
OneDrive will offer up to 8GB of extra storage. A referral bonus of up to 500MB can be earned by referring it to a maximum of 10 friends. Both, the subscriber and the referral will be getting the 500MB bonus.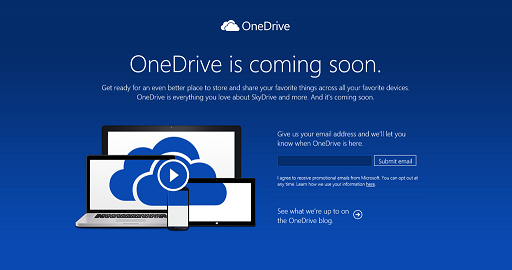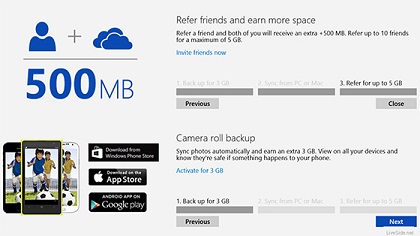 ​
A second bonus of 3GB storage can be earned by simply choosing to sync images from camera to OneDrive using the OneDrive app that is available for iOS, Android, or the built-in Windows Phone function. These bonuses will be in addition to the free 7GB of storage that new users get.
Along with the storage offers, a "co-owner folder" feature for OneDrive will be there which will allow users to share, edit and delete files and invite people to a folder. New co-owners can also be added.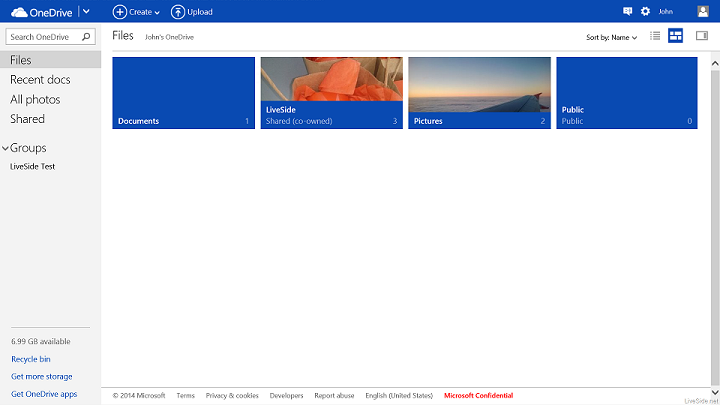 Also, you will be able to sync shared files and folders to your own PC which is an advantage over the SkyDrive, which too had the feature of shared folder. But it could not sync any files or folders that are shared. As a result, offline access to shared content was not possible.
Release date for OneDrive is not yet known. You can register your email id's on OneDrive's site for updates.
Source :
LiveSide
Great share. Microsoft had recently shared OneDrive Introduction video. Here -
They are promoting OneDrive with the tag line - "One drive for everything in your life."
Sounds way better than SkyDrive. Great promotion, Microsoft!
That is right, MS has to face this and bring OneDrive. Waiting to use it.