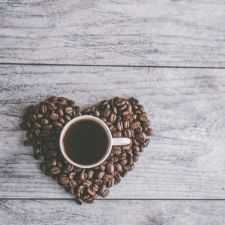 Coffee Room
Discuss anything here - everything that you wish to discuss with fellow engineers.
12915 Members
Join this group to post and comment.
Microcontroller based toll booth control system
We are doing the mini projet of toll booth control system. In that, we will put 3 infrared sensors,one above the other,so that due to the height of vehicle,we can detect the type of the vehicle(car,jeep,bus). And then the respective price will be displayed on LCD...We will also have to count total number of vehicles passed from the toll booth...
In this we are using microcontroller.. Hence please give the circuit diagram & program of microcontroller..
Decide which micro-controller you wish to use. Learn about it and then start to write a program. If and when you face any errors, discuss it here. Also keep posting about your progress.
Thread is being moved to Projects section.
First of all this is a good project and one group in my class is going to work on this. I suggest you that why not you try yourself to find the circuit by this way you will get some knowledge. If you have any problem then post here we will help you out.
There is also one thing if you try to make program by your self it will clear all the fundamentals of the project and also a working of project. So please atleast try.
After that post a topic where you got stuck we will help you out surly.
Guys ...you can use INTEL 9XC series Microcontroller.Program it on EEPROM & test & run with all possible output you tends to desire.

And if you want can short out your priorities & do the needfull

Thanks,
J2R
sir plz send this project to as so that we can implement it fo our minor project
shailendraprc

sir plz send this project to as so that we can implement it fo our minor project
Why don't you make same project by yourself?