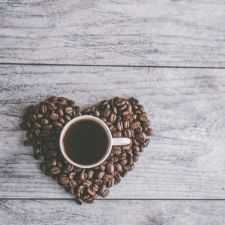 Coffee Room
Discuss anything here - everything that you wish to discuss with fellow engineers.
12921 Members
Join this group to post and comment.
Is money is someting or everything??
hiya........2 all....give ur views on very interesting topic.........
wat do u think abt MONEY???
😁
Well, money is something. But just like water, too much of it is hazardous 😉
even the Human being who rules this earth is something in this world.

How can something used by human being be everything?
This is a very general topic. Can we narrow it down to something?

In today's world - you need money to survive. Even the basic necessities require money. So in a way, money is everything.

However, in my opinion, it really depends on how you look at money.
ash

Well, money is something. But just like water, too much of it is hazardous 😉
True. But the usage of each is pretty different. Abuse of money could stem from a number of deep psychological abnormalities or insecurities, while abusing water could be an accident (drowning in a pool) or just plain insanity (I will drink myself to death... on water!)
I want lots of money (I'll be honest). But with it I can help people... like employing them as the service in my mansion :twisted: