Home

>

Apps

>

Groups

>
INSAT-3E Opts For VRS, After A Decade Of Service In Space
Question asked by Kaustubh Katdare in #Coffee Room on Apr 2, 2014
India's communication satellite, INSAT-3E has opted out of service about 4.5 years before it's official retirement age. The INSAT-3E served India for a period of 10.5 years since September 2003, taking care of high-speed communication, TV, V-SAT and tele-education services. Third in the INSAT-3 series satellites launched by ISRO, the satellite was built to last for a period of 15 years. The satellite stopped working on 29th March 2014 and ISRO has officially announced that it has been decommissioned from service. The existing users of the satellite have been shifted to other satellites for the time being.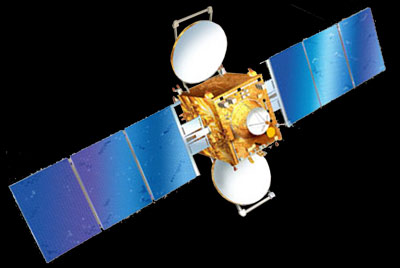 ​
INSAT-3E carried about 36 transponders with it which included 24 C-band and 12 extended C-band transponders. However out of these 36, only 25 were in service since 2009. The satellite ran out of oxidiser which is used along with the fuel to keep the satellite locked up in space; positioned over India. ISRO team had earlier estimated that the satellite would last for a few more months and eventually be replaced with GSAT-16.
ISRO is currently doing the countdown for the launch of IRNSS-1B; scheduled on April 4. It'll be the second in the series of 7 regional navigation satellites. ISRO officials informed that there are 189 operating transponders on its INSAT/GSAT fleet and about 91 leased transponders from the foreign satellites. The master control facility in Hassan is working on preparing to move the satellite to the graveyard orbit so that it stays out of the path of other satellites.
Goodbye INSAT-3E; rest in space!
Source:
The Hindu
Posted in:
#Coffee Room