General
Humans May Not Be The Most Intelligent Creatures on the Planet
Ramani
Quote:
To some, this notion will seem ridiculous—but to others, it will seem true beyond doubt.
Paul Watson from
Sea Shepherd
leans toward the latter category, and it's quite evident he knows what he's talking about: "Cetologists observe, document, and decipher evidence that points to a profound intelligence dwelling in the oceans. It is an intelligence that predates our own evolution as intelligent primates by millions of years."
Endquote
Humans May Not Be The Most Intelligent Creatures on the Planet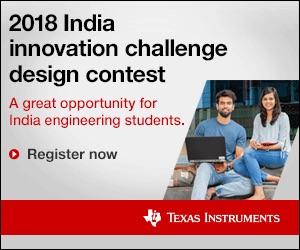 Kaustubh
I mean, it's obvious. Just a minute of observation at any traffic signal is sufficient to deduce this beyond doubt.
Only logged in users can reply.