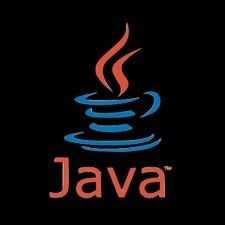 Java Developers
Community of Java Developers: Get Java Programming Help from fellow Java Developers across the world.
654 Members
Join this group to post and comment.
how to run a java file using command prompt?
guys plz tell me the answer...
First you need to compile the java program by using the following command
javac filename
for executing below command is used
java classname
if u r java file name Demo.java and classname is Demo
for compiling javac Demo.java
for executing java Demo
Note: before that you need to set class path
first of all you need to set class path in environment variables
1.goto my computer-> system properties -> advanced system settings -> environment variables.
2. in the environment variables menu in the first box you need to set the path of the java i.e., jdk path
ex:- .;C:\Program Files (x86)\Java\jdk1.6.0\bin;
and then okk..
3. now you can compile and execute the java program as mentioned by nareshkumar..