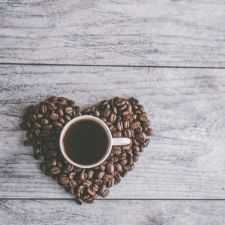 Coffee Room
Discuss anything here - everything that you wish to discuss with fellow engineers.
12890 Members
Join this group to post and comment.
How to find number plate region from vehicle image using machine learning?
how to find number plate region from a vehicle image using machine learning?
At what step are you stuck? Is it about getting the region from a number extracted OR recognising the number plate? 
It'd be nice if you could describe the problem a bit in more detail. 
How to recognize the number plate from vehicle image?
Indu, which image recognition service or software are you using? 
Sir we are using Tesseract ocr sir
... and what are the problems you are facing with it? 
PS: If you take efforts in explaining your problem in detail; we can arrive at answers quickly. You could have mentioned all the required information in your first post and we'd have been able to offer some meaningful help by now. Please take your time to explain what you are doing, what steps have you taken so far and at what step are you stuck. 
As far as I know , Tesseract is a ocr software which recognises text from a image. So for you the first problem to solve is to get the number plate image first and I think Tesseract will not help there.
You have to use OpenCV first to identify the image using the height and width of the car or bike, then clean the image convert to black and while and Tesseract will give you the number output.