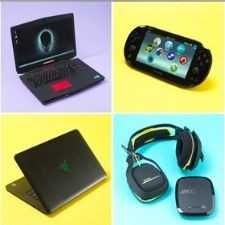 Gadget Geeks
Discuss all electronic gadgets - ask questions, doubts, troubleshooting tips et al. to fellow gadget geeks.
631 Members
Join this group to post and comment.
How to build apps for Windows Mobile?
Hey friends pls help me out... I wanna know the steps to build an application in Win Mobil...
you can create the apps for any mobile os using adobe flex builder and eclipse using particular mobile simulator.if your going to use adobe flex builder
1)you want to know the basics oh html or xml
you can create windows mobile application in Visual Studio 2008 or visual studio 2012 it is maily design for creating the app.......
read the .net language it will help you to build the app...and help to work on the Visual Studio 2008 or visual studio 2012..