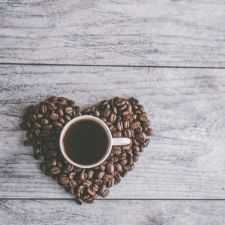 Coffee Room
Discuss anything here - everything that you wish to discuss with fellow engineers.
12921 Members
Join this group to post and comment.
High performance electronics platform for the new digital world made by a UWM group
Back in college days, when you were first introduced to the basic electronics elements in the lab what was your first impression about, say a transistor? For me, it was a mini chip with pins and something that used to haunt me in my most horrific nightmares. Today's world, however, demands much more than a college lab equipment and therefore offers a scope for having a deep research on such topics. For example, if you read about the University of Wisconsin Madison's latest research publication, you will decipher the world's most functional flexible transistor has been recently created and also with it, a supporting platform was made that can lead the inexpensive fabrication process in commercial level.
Unfortunately, those dreadful characters of my college nightmares are the ubiquitous element of an electronic instrument and therefore a standard change in the structure would vastly fast-forward our technological development. As expressed in the official publication, if the process is mass produced then the world will enjoy a smarter connectivity with portable devices and outstanding flexibility. The wearable sensors and smart gadgets will be malleable.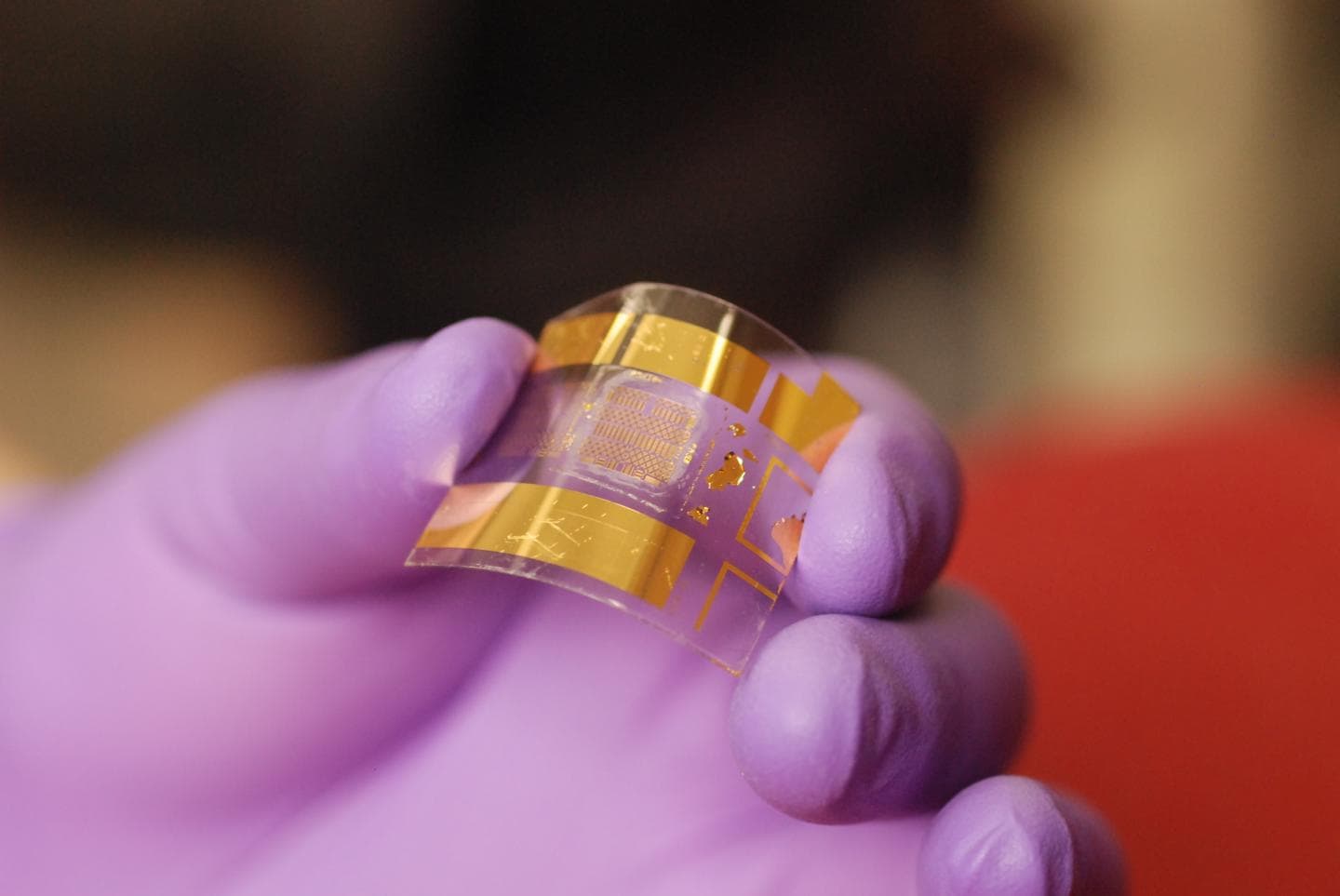 The new transistor for digital device

​
A group of engineers from the university has tweaked a decade old industry product BiCMOS thin film transistor because being the heart of all smart products, this change can lead to a revolution. This product coalesces two different technologies and speed, high current and low power dissipation in the form of heat and wasted energy in one platform, proving the component's importance for powering smart devices. Zhenqiang (Jack) Ma, the Lynn H. Matthias Professor and Vilas Distinguished Achievement Professor in electrical and computer engineering at UW-Madison mentioned that the product under investigation can now also do the same things in comparison with the conventional product but it bends, stretches, curves and moves.
Ma stated that biCMOS flexible electronics development is a time-consuming process and demands various delicate, high-temperature steps. A slight change in the temperature can destroy the complete work. His team has taken an intelligent short-cut to reach the desired state without going through a rigorous process. They developed their product on a single-crystal silicon nanomembrane developed on a bendable plastic sheet.
As a comparison, he mentioned that in industries they get 3 months to complete the whole process and in their lab, with their research product, they could do it in a week. He also mentioned his group's high-temperature process can be replicated right away in industries.
In short, the platform is growing and we can soon expect a cheaper supply of smart products. The research has been published in the Flexible Electronics journal.
Source:
UWM