Happy Birthday, Ankita!
Wishing CEan-
@Ankita Katdare
a happy and prosperous birthday. May this day be the beginning of ever growing happiness and success in your life.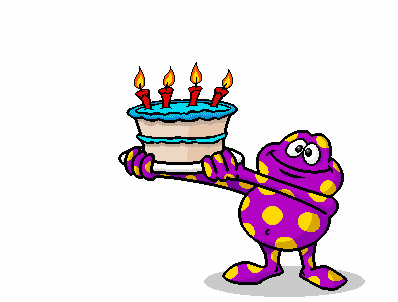 Happy birthday Ankita! 😁 May you get hit with a million good things in life. 😁🎉
Thank you so much guys! 😀 A birthday can never be complete with fellow CEans' good wishes.

Happy Birthday 🎉🎉
Happy B'day Ankita!!! Have a blessed year! 🎉
Only logged in users can reply.