Home

>

Apps

>

Groups

>
Group voice & video calls on WhatsApp - Soon!
Question asked by Kaustubh Katdare in #Coffee Room on Oct 22, 2017
World's most popular mobile messenger - WhatsApp seems to be in a hurry to catch up with the rivals in terms of features. After the recent leak about WhatsApp bringing in
real-time location sharing
feature, we now have a confirmed update that the messenger is soon to get group voice call feature. But that's not all, there seems to be an evidence in the latest beta that group video-calling feature may also be in the works.
The leak was tweeted by twitter handle WABetaInfo which is known to be accurate about its predictions. Here's what the handle tweeted -

​
The hidden feature was found in the beta version 2.17.70. When the user makes a voice call to another user, the app now sends a request to the server to check if the person is already engaged in a group voice call.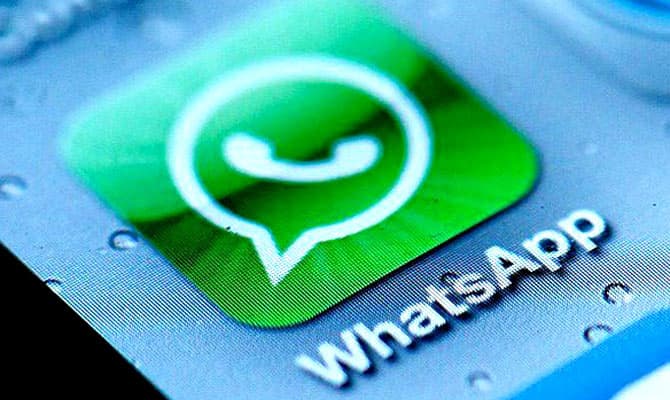 ​
There seems to be one reference to the group video calls and that means, users will soon be able to make video calls through the messenger. It's expected that the group voice calling feature will be released first, followed by the group video calling feature.
WABetaInfo also tweeted that a new feature that allows the administrators to remove more than one group members at once. There's no ETA for the said feature, and we'll keep you posted as soon as the feature is released to the public.
In addition, WhatsApp seems to have began rolling out the WhatsApp Business app to limited number of businesses in select countries viz. India, Indonesia, Germany, Netherlands and Spain. Access to WhatsApp Business seems to be by invite only as the app is currently in beta state.
Do let us know your opinion about upcoming features in WhatsApp. Will overload of features make the app confusing to use?
Posted in:
#Coffee Room
About time! Even though we all were expecting the feature sooner later.. Thank god that this is finally happening. Group voice calls was introduced much earlier on Facebook Messenger I think. Good of WhatsApp to catch up.